As winter arrives and the snow falls, the nature around us takes on a new look. While I personally prefer the green leaves, the bright flowers, and the fresh smells of spring and summer, a goal of mine has been to become more of an observer throughout these cold months in order to discover the beauty and wonder that is winter.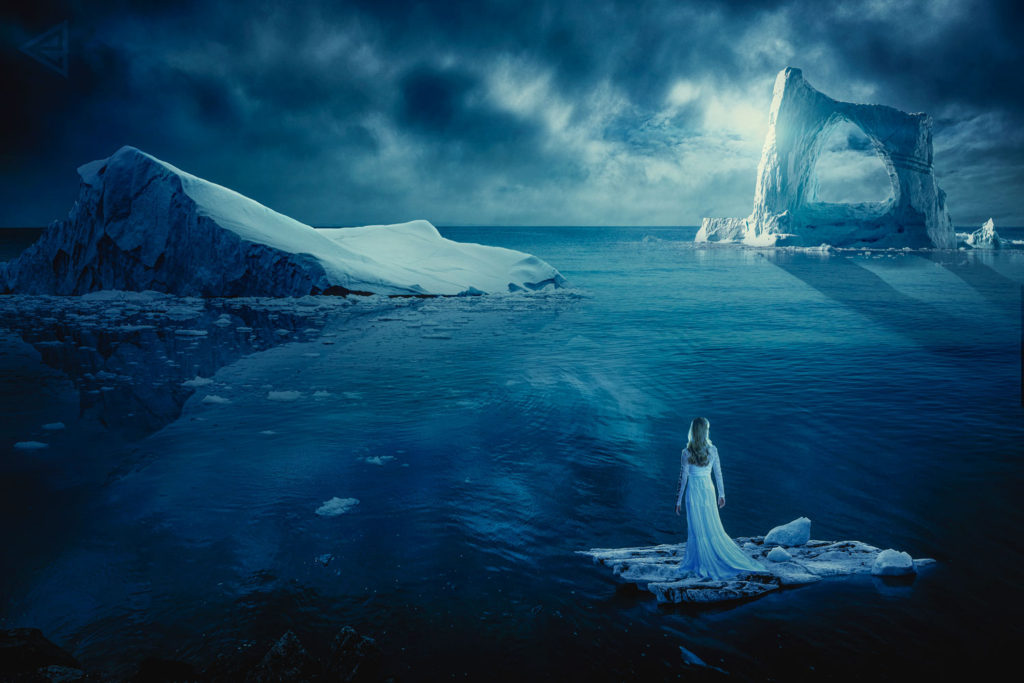 Photo by Studio Eiler @studioeiler
My original blog post on this topic listed lessons I learned from Mother Nature at the beginning of the summer. I wrote this first post surrounded by the beautiful landscape of Jackson Hole, Wyoming. I spent a lot of time outside, so it seemed easy to surrender myself to nature and absorb the lessons that were being handed to me under the warmth of the sun.
While many of us might find it easier to be in tune with nature when it is pleasant outside and we are comfortable, Mother Nature offers an entirely different set of lessons if we are brave enough to take the time to observe them in the bitter cold of winter. I promise that it will be worth it!  I believe with balance that all of these lessons are important to follow!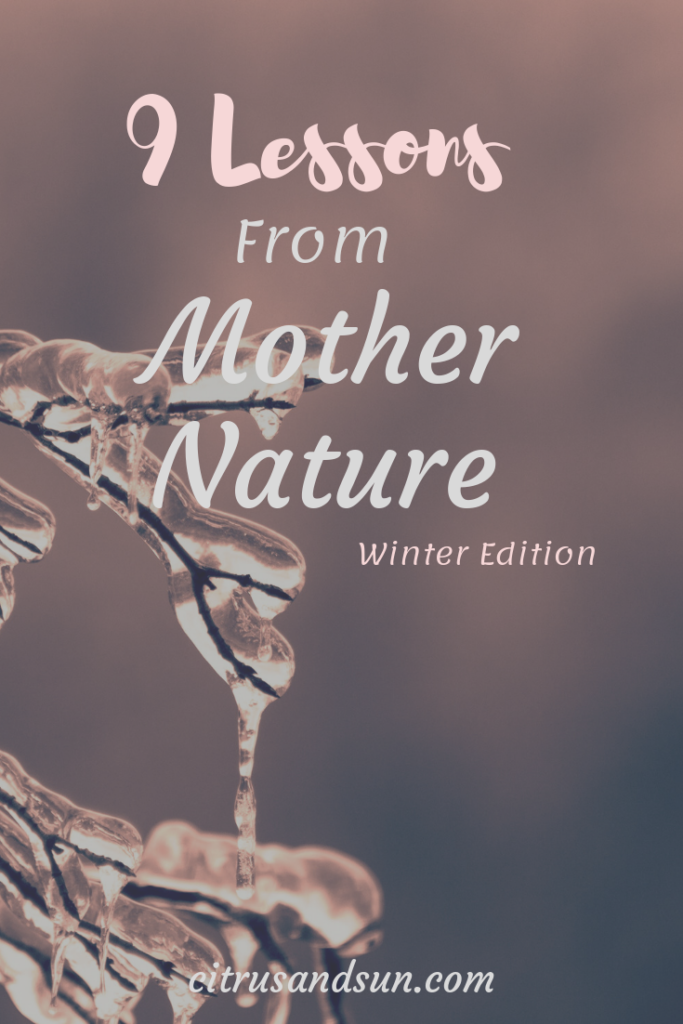 1. Lesson From The Fresh Snowfall: Make your Mark
Fresh blankets of snow beckon new experiences and risk-taking in our daily lives.  Approach new opportunities in life as you would run through an untouched path of snow — with excitement, balance, and trust. Being the first to make a footprint can be scary; you might even sink into the deep cold at first, but each step will become a little easier as you begin to know what to expect.  Gaze back every now and then at your footprints behind you and the path you have created, and consider how you are making a difference for the next person to walk in your tracks.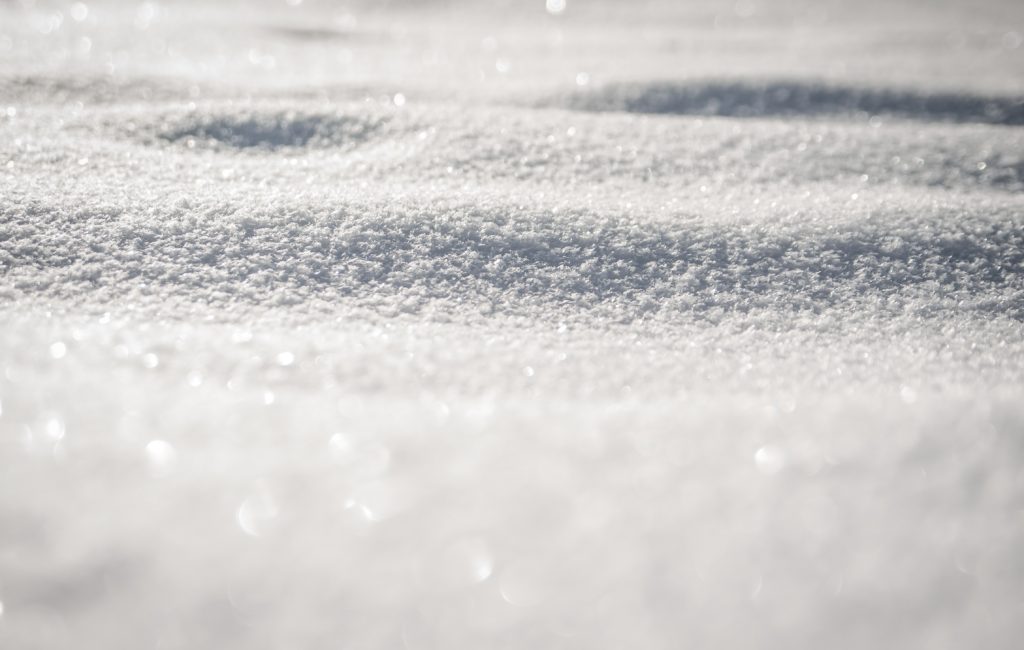 2. Lessons From The Winter Sunsets: Be The Warmth
Winter sunsets can be chillingly beautiful.  Even when the world is cold, the sun breathes into the sky resulting in fiery colors that seem to appear even brighter against the snowy backdrop.  Even on your darkest, coldest days when you are searching for light, allow your breath to fill you with warmth and bring color and hope out to your world.  You have that fire inside of you — breathe it out and fill the air with your light!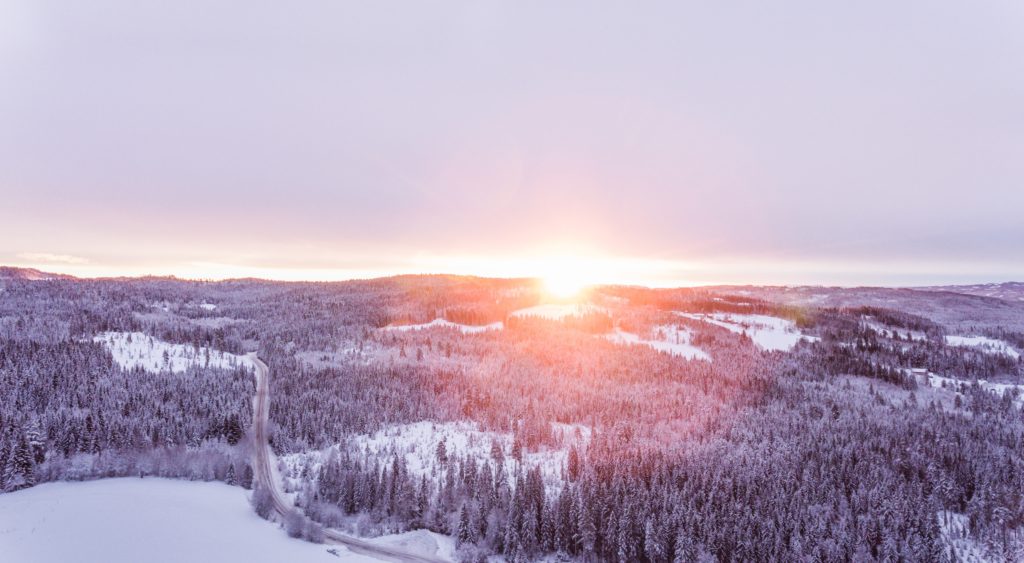 3. Lesson from the Bare Branches: Be Vulnerable
As trees transition into the winter months, they are left with twisted branches, aged bark, and the remains of leaves left behind by the fall breeze. It is when the branches are bare that we are able to see beyond where the lush greenery would have limited our view. We are able to look past them and see the landscape beyond that opens our eyes up to a whole new perspective. Without the vulnerability of the bare branches our perspective would never reach its full potential or see the story beyond the leaves.
Allow your leaves to come down off of your own branches every now and then.  Open up your story to someone, or take a leap of faith that leaves you feeling a little unsure or exposed. Beyond your own branches you might find an untold story!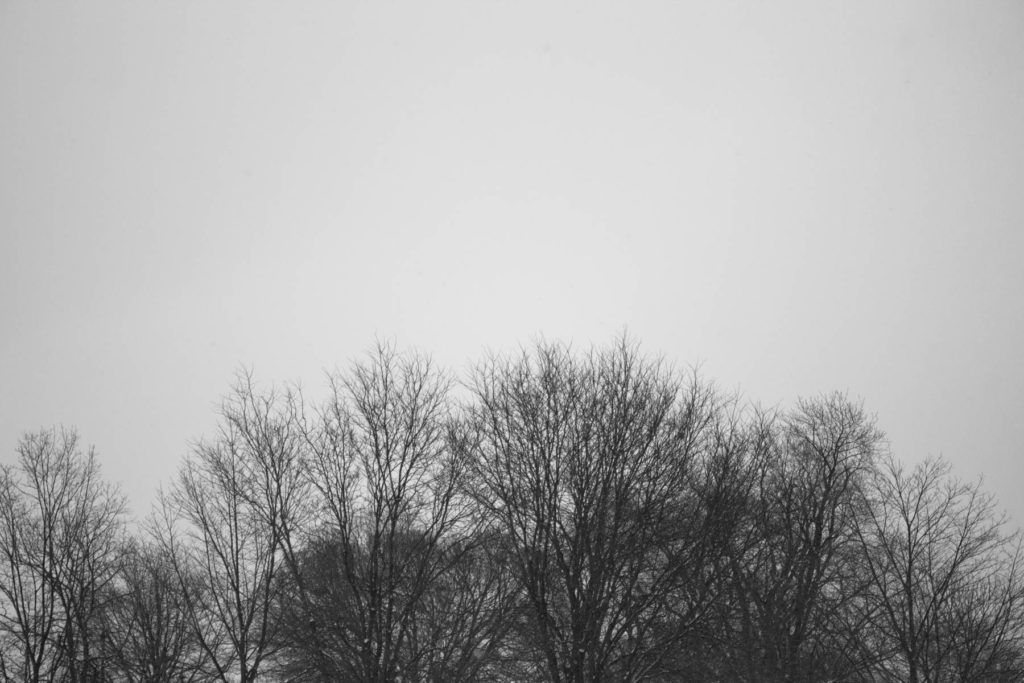 4. Lesson from the Snowflakes: Be gentle and resilient
Snowflakes are ice crystals falling through the sky. They fall gently and are solid as they stay in their unique design. Float gracefully through your days. Be soft and kind while also holding onto your strength and confidence. You are an original, a unique pattern floating through life surrounded by others who are also trying to stay true to their own blueprint.  Respect the journey of those around you as you drift with purpose on your own!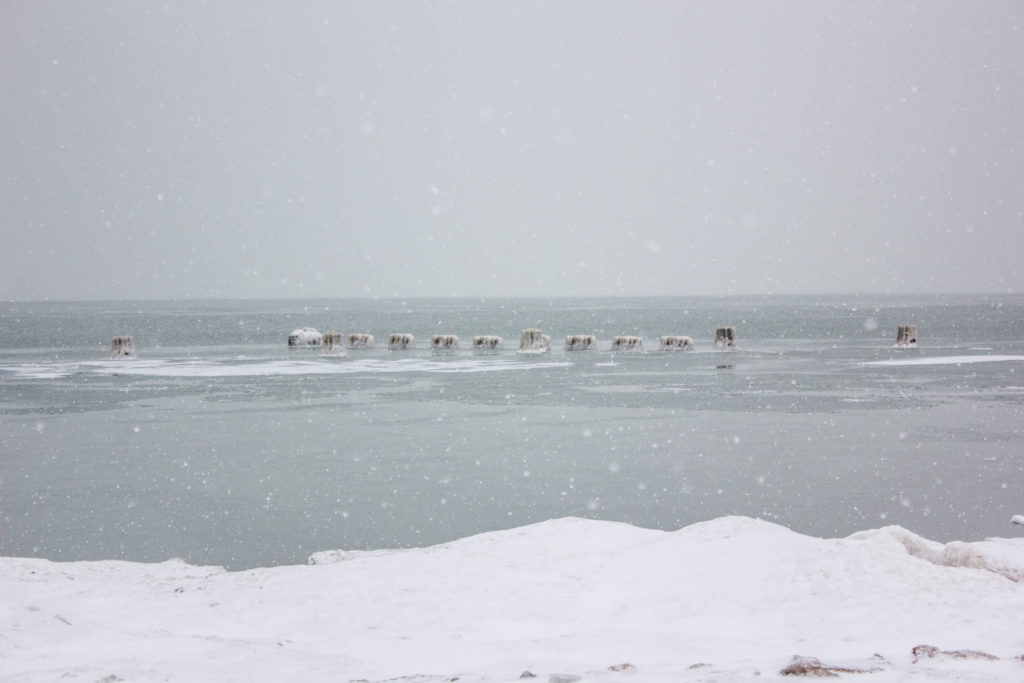 5. Lesson From Hibernation: Be Prepared
As the months become colder, preparation begins for the long winter ahead as animals gather food and prepare their bodies for the long season of dormancy ahead. Survival through this change in weather is reliant on preparation and instinct. While we don't have to prepare for these months quite like animals do, we do have other changes in our lives that we must prepare to embrace. Understand that change is constant and prepare your heart and your mind to roll with any changes that enter your life. I wrote a blog post on 6 mantras for embracing change, all which have helped me grow in this area of my life!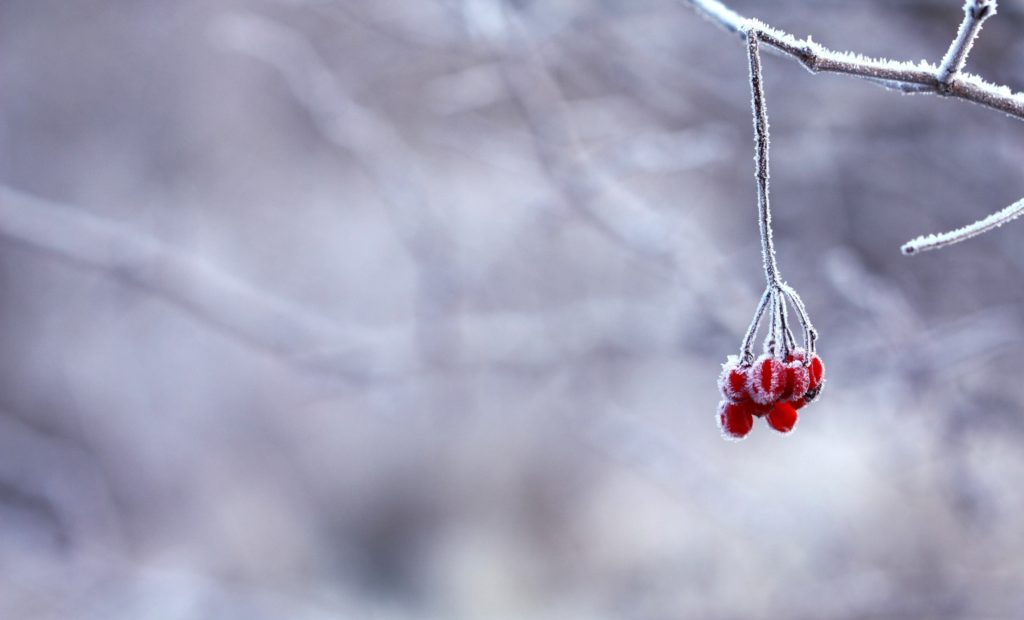 [ctt template="2″ link="fge87″ via="yes" ]The more we stay mindful in nature, the better we can appreciate the depth of its beauty and hear what it's trying to tell us. [/ctt]
6. Lesson From The Icicles: Trust In Your Process
In order for an icicle to form, weather conditions and temperatures have to be just right. These natural wonders prove that a combination of conditions accompanied with a process goes into their beautiful creation. Trust in your own process in life, whatever that may be.  What are you working to put into place? If you're not reaching a particular goal, what one thing is missing?  Trust that everything that you're doing is leading to something extraordinary in the end, and that one day everything you're doing will align and your perfect icicle will form.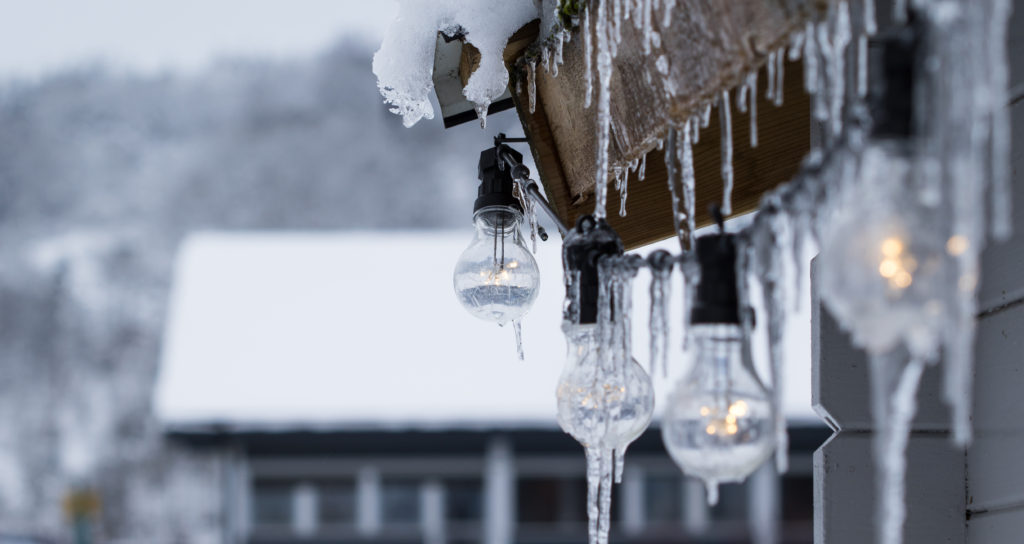 7. Lesson From The Evergreen Trees: Stay True To Yourself
Evergreen Trees are known for being able to brave the cold temperatures and keep their foliage year round.  No matter the weather conditions or how low the temperature drops, these trees stand tall and resilient to change. Stay true to your roots in times of stress or hardship. Embrace change but hold onto your core values and truths.  These will keep you grounded through even the harshest weather!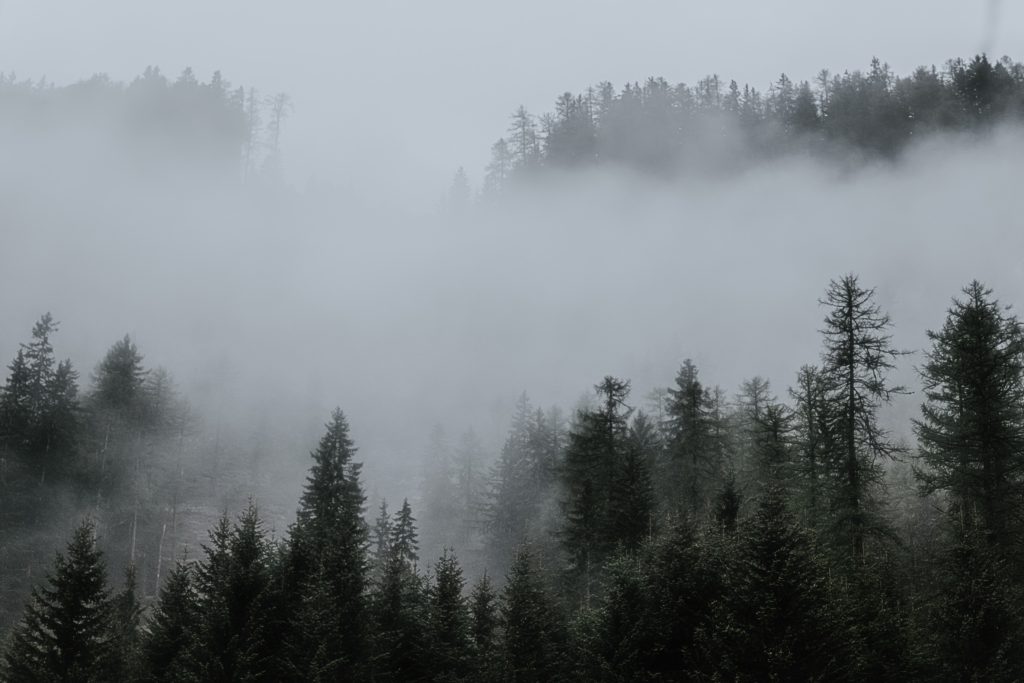 8. Lesson From The Short Days: Work Hard, Rest Harder
As daylight become shorter it almost seems as if there is less time in the day to be productive. The winter seems to encourage us to slow down earlier in the day and make time for rest. Keep productivity high during the daylight hours, but take the time to rejuvenate your body and soul when the sun goes down.  This could be in the form of exercise, reading that book you've had on your nightstand, journaling, or just being with the people who are important to you. Winter lends itself to being a season of reflection and self-care. Give yourself permission to do these things when your body and mind are telling you that they are needed.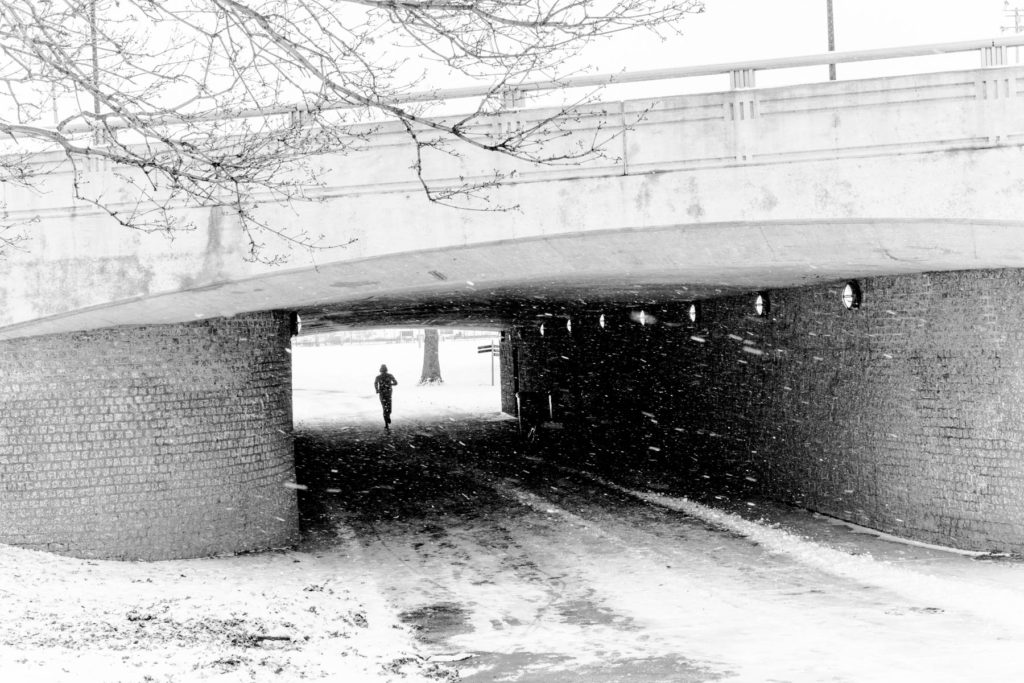 9. Lesson From The Winter Quiet: Be Still and Listen
Winter brings its own hush to the outside world.  The snow muffles the air and hibernation leaves nature untouched and still. Find peace and stillness in your surroundings throughout your day. Take moments to be mindful and simply listen, whether you are in conversation or in nature. When we mindfully listen, we are able to observe and absorb more of the world around us.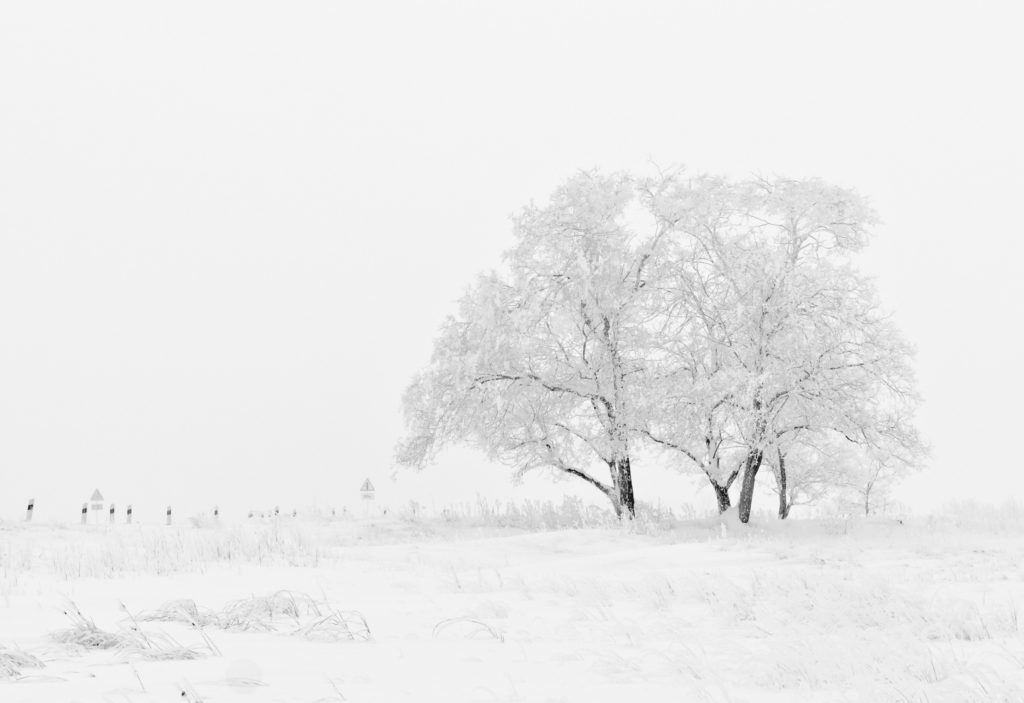 The more we stay mindful in nature, the better we can appreciate the depth of its beauty and hear what it's trying to tell us. Maybe these lessons resonate with you, or maybe as you are outside this winter you will notice your own! Whatever lessons Mother Nature may be teaching you this season, tune into their sounds, their sights, and the feelings that they bring you!
Stay mindful and warm!
Wishing you zest & light,
Stephanie =)