January is a month that seems to arrive very abruptly year after year.  No matter how many times I tell myself that I am ready for the return of quiet routine and the familiarity of home, the dead of winter always hits me like an ice storm.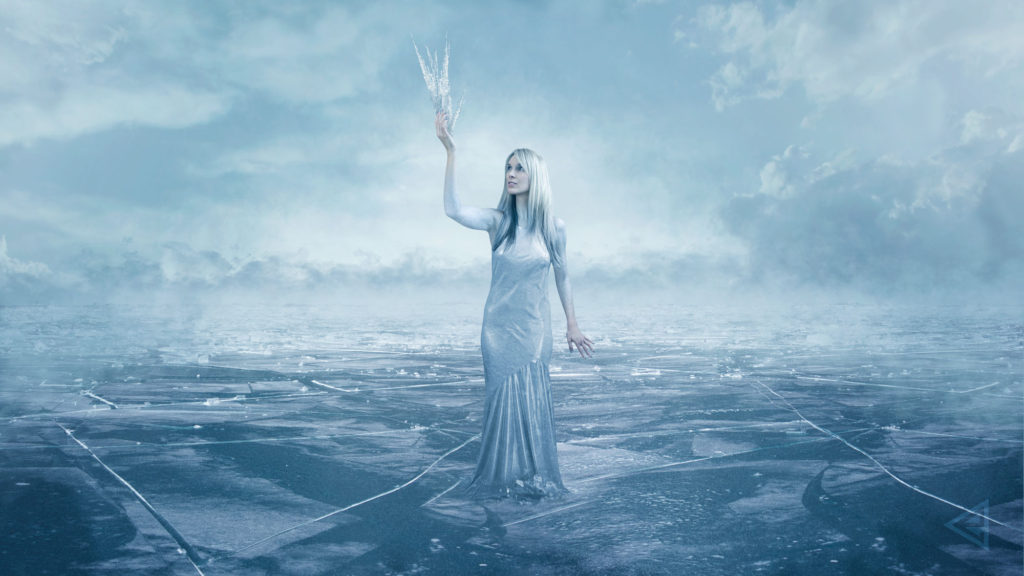 Photo by Studio Eiler @studioeiler
This awareness reoccurs year after year, and I'm left anxiously dreading the month of January and its quiet shadows and cold, monotonous days. This past year was no different — there I was at the end of December, anticipating the arrival of this feeling that knocks on the door every New Year's Day and somberly says, "I'm baaaaaaaaaaack."
The feeling arrived right on time, but this year was the first year that I said, "No."
Okay it wasn't that easy, but I had to put my foot down.  Thirty-one days is way too long to dread! There had to be another way to get through this month.
And that was all I needed to see clarity in the storm.
"Get through?"
I am trying  to "get through" 31 days of my life just because they are a little dark, cold, and quiet?
Dark, cold, and quiet.
These words swirled around me like the January ice that continued to encompass my mind.  The longer I was alone with these three words, the more promise and light I found in their meaning. Dark, cold, and quiet.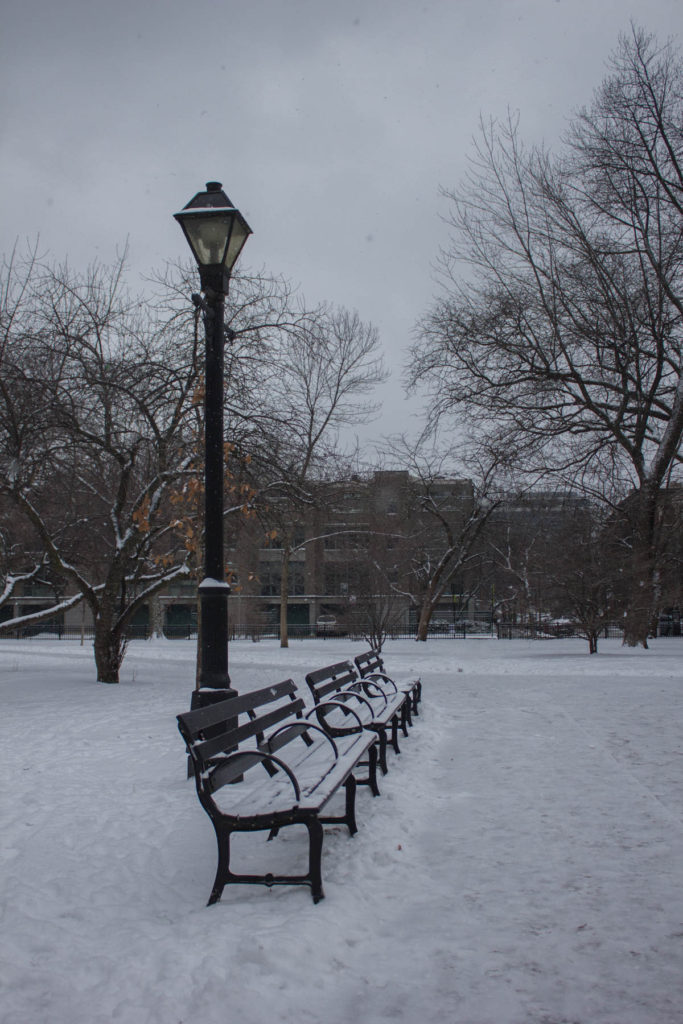 In my life, January has always seemed to linger like a dark, quiet shadow, but I have always found darkness to be quite enchanting and mysterious. I was determined to find a different perspective to take on the month of January.
Instead of rushing into the new year with goals and resolutions, I have allowed my mind to wander as freely as the snow flurries outside my window.  I have embraced the muffled quiet of the outside world as the snow blankets the roads and sidewalks.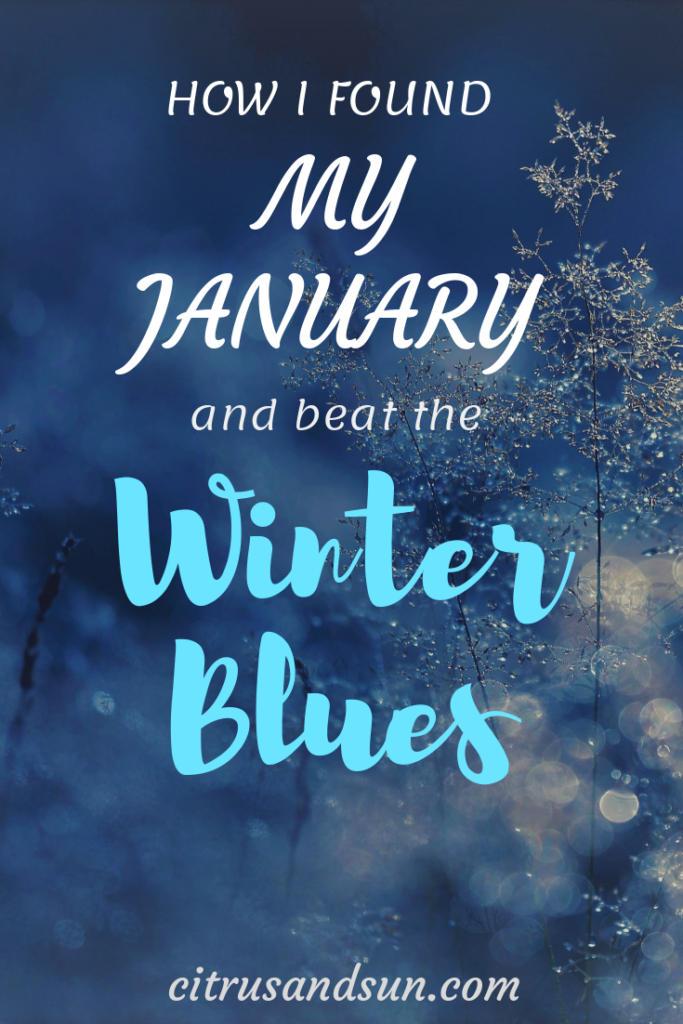 January has been a time of hushed observation. I've taken in the new forms of scenery through bare trees and snow-covered parks and beaches. While it seems as if the quiet world is hibernating, I have discovered new sounds and fresh views of familiar scenes. I've found it breathtaking just how far you can see in the distance through the stripped branches of the trees.  These views have allowed my mind to wander further without being enclosed by the thick leaves and tall grass.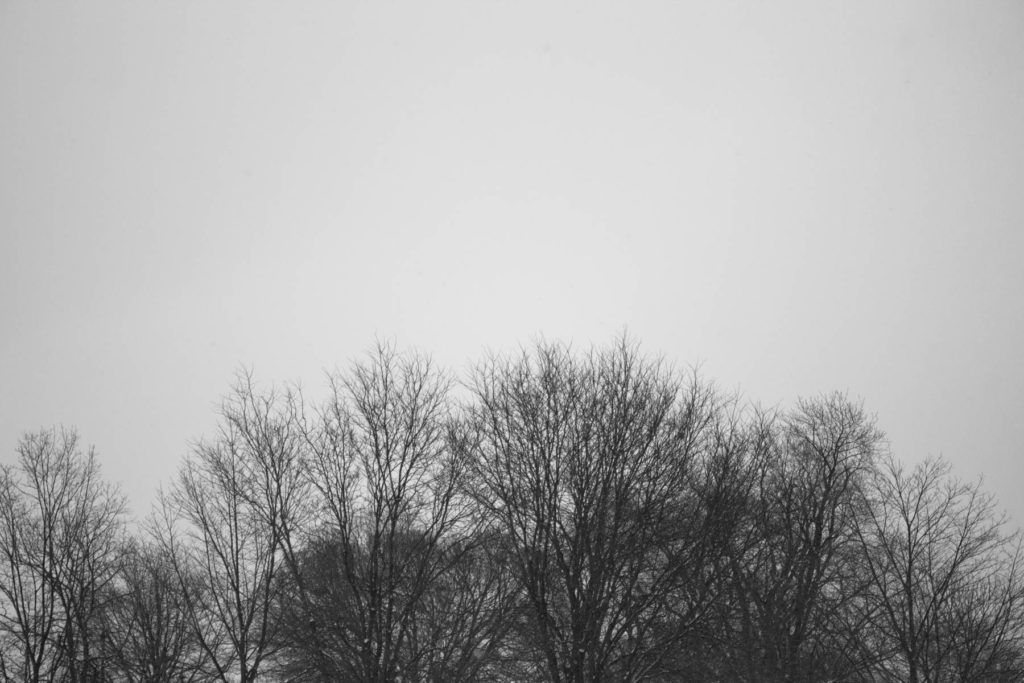 Have you ever walked around during the winter in a place that would normally be bustling with activity on warm day? I'm still having trouble finding the words to describe being alone on the beach looking out at the sheet of ice that is currently muffling Lake Michigan.  I teetered carefully on ice covered sand that would have already been stepped on by thousands of others on a summer day. This mesmerizing view is one that is best experienced in this cold, deserted winter season, and one that I will now look forward to each year.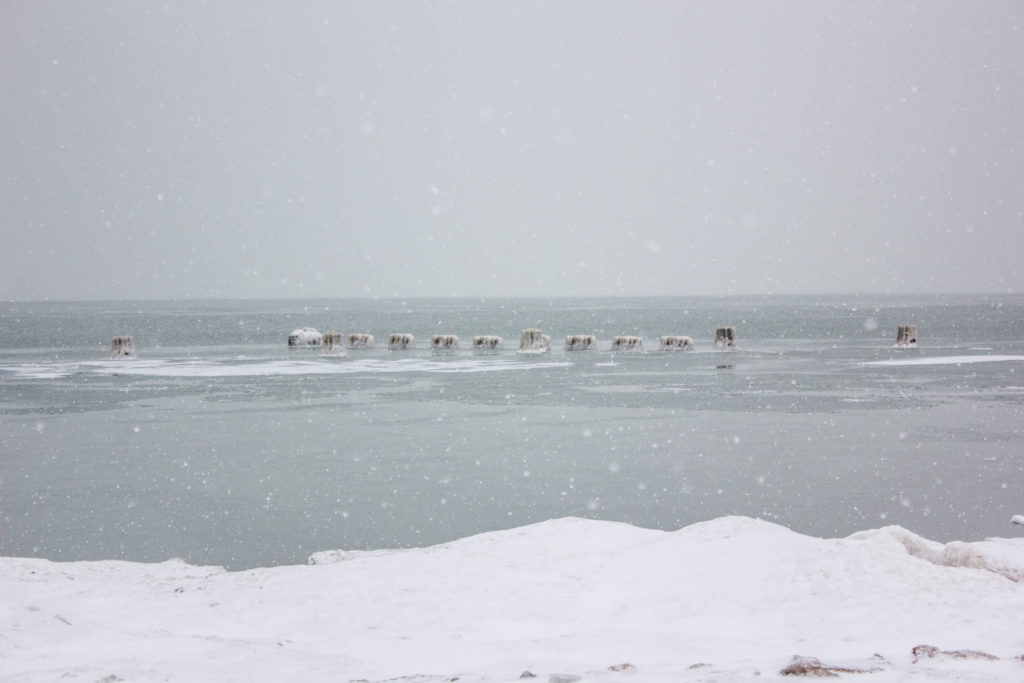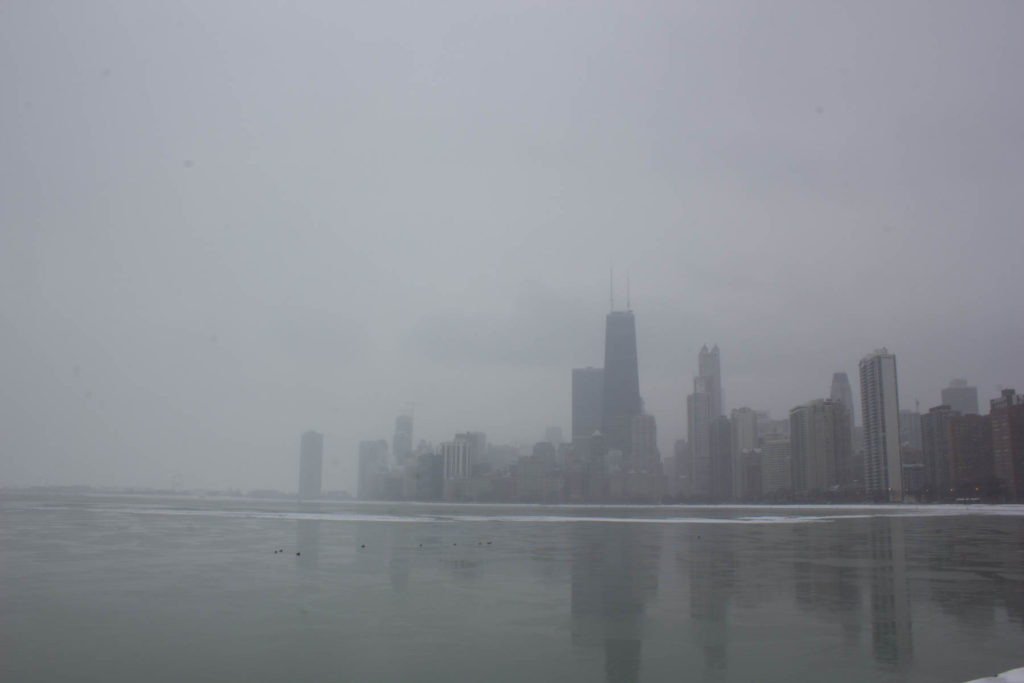 Some days are darker and colder than others.  These are the days I have looked forward to the most; days when I can light up the darkness with candles, soft lamps and favorite movies. Nights when I can I warm up the cold with the perfect cup of tea or hot chocolate under blankets and heavy sweatshirts.  These piercing, cold days have made me feel gratitude towards the comforts that bring warmth into my life — my home, my friendships, my family, and the memories that linger from the holiday season.
This year I have allowed the January freeze and allowed it to give me a new vision of what its days could be for me each year.  Days of flurried, untamed thoughts. Revived visions of the surrounding outside world. A slow pace with less pressure and more calm.  A stillness that takes more effort to notice during other seasons.
January hit me like an ice storm just as it does every year.  From this January forward, I vow to embrace the freeze just as the ground, the lake, and the trees do each year.  I have found my January, and somehow feel a little warmer than I did before.
Wishing you zest & light,
Stephanie =)