Hi!  My name is Stephanie, and I am so thrilled that you stopped by my little corner of the web world to check out my blog, Citrus and Sun!  I live in Chicago with my husband Chuck and our two cats, Grizzy and Dezzy.  Words are everything to me, written and spoken, and I believe that they have the ability to impact ourselves and others in the most amazing ways.
I am so happy that you are here! I can't wait to tell you more about what this space means to me, and why I am so excited for you to be a part of it!
Citrus and Sun



This space is flooded with thoughts, observations, and life experiences that might all seem a little random, but have stood out to me in some way.  Part of the fun of reflecting and learning how to navigate this life is to zoom in on those small, random moments and thoughts throughout your day, and find meaning to them.  We learn so much from the big memorable milestones in our lives, but the days between shape how we think, how we feel, and who we are as individuals.
~
Citrus and Sun represents the vision of finding zest in these everyday experiences of our lives, and shining a helpful ray of light on them so that they are noticed.  These day-to-day moments and seemingly "random" thoughts or daydreams that we have each day make up the majority of our lives. At times I have found myself personally "going through the motions" of my daily routines without even thinking about how these experiences and thoughts in my head make up who I am.
When I say shine a light on these moments and find some "zest,"in them,  I am referring to sprinkling them with energy, interest, and liveliness.  Let's spice up our days a bit and make them a little lighter and more meaningful!
So this is when we get to come together!  I want to celebrate these moments with you when they happen, and I want to share mine with you, too! Use the hashtag #citrusandsunmoments on instagram or twitter when you have a moment in your day that stands out to you as meaningful.  This could be something as small as having a really good cup of coffee, or watching your child laugh.  Follow me on Instagram @stephanie_eiler  and Twitter @citrus_and_sun to see my #citrusandsunmoments! Let's shine a light on these moments and allow them to energize us throughout our days!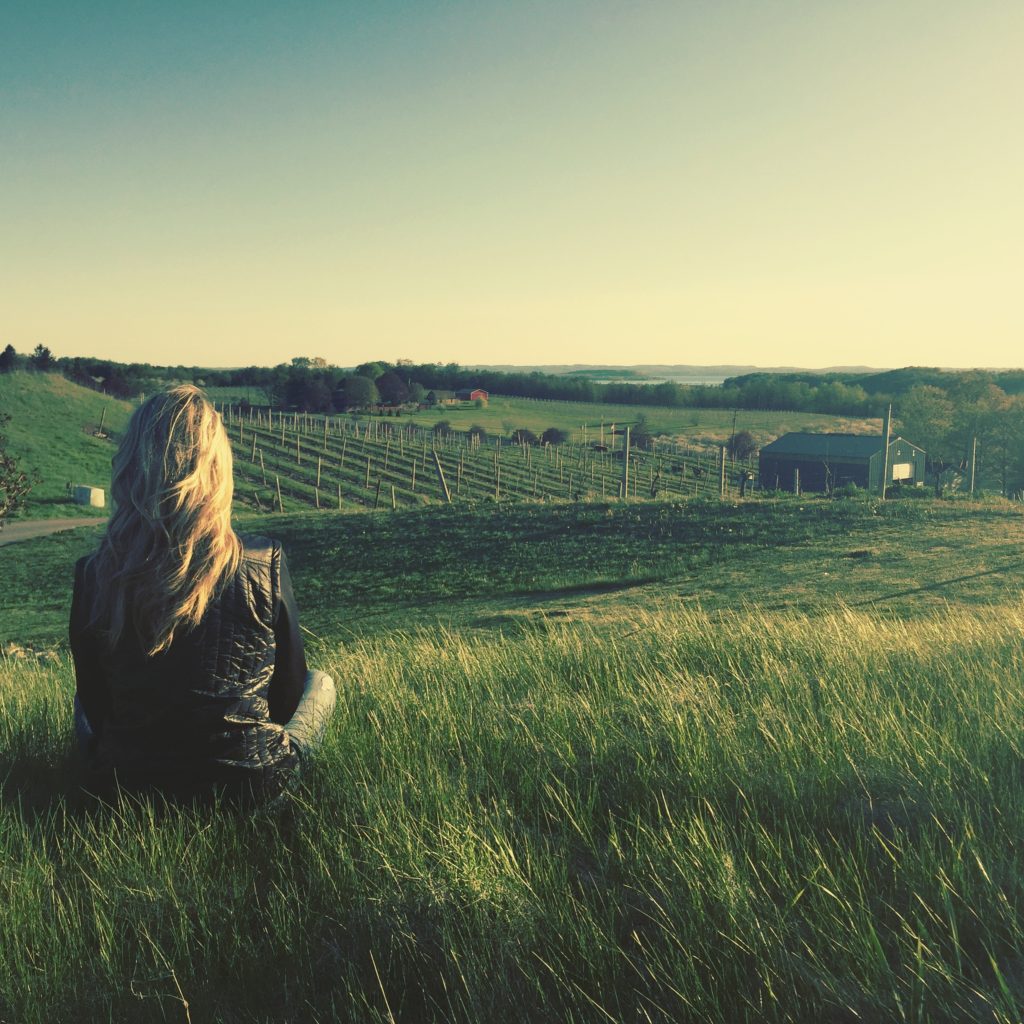 I hope that you can come to this space and find ways to add a little "citrus and sun" to your own experiences and daydreams, as I continue to do so in my own life through this blog!  Listen to your heart, listen to your inner-dialogue, and listen to your life!  They are all trying to teach you something about yourself every day!
Wishing you zest and light,
Stephanie
#citrusandsunmoments
Save
Save
Save
Save
Save
Save
Save
Save
Save
Save
Save
Save
Save
Save
Save
Save
Save
Save
Save
Save