Okay time needs to SLOW down! How are we through the first month of the year already?? I hope your 2019 has been restful and warm! Thank you for stopping by my blog to read my five Citrus & Sun Moments from January! Scroll down to the bottom of my post to check out the songs that are kicking off my 2019 on my January Spotify playlist!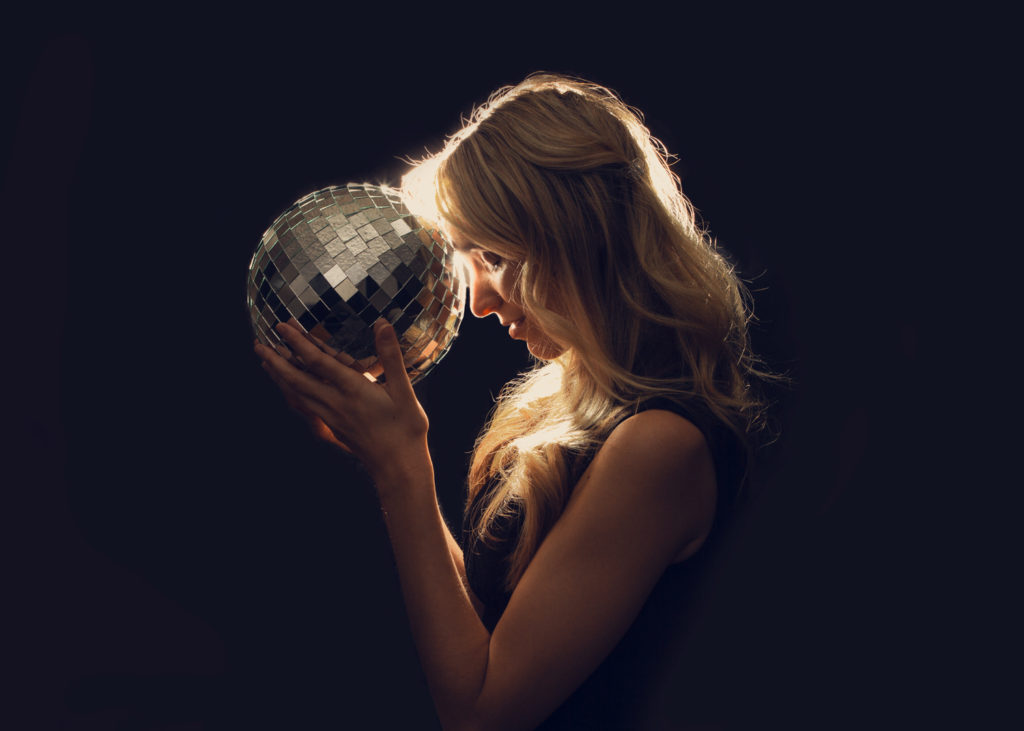 Photo by Studio Eiler @studioeiler
January is always a month of hope and new beginnings for me.  I love looking forward into the new year and thinking about all of the possibilities, the upcoming holidays, and the growth that is on the way. This January has been all about saying "yes" more often and making sure I had a good balance between my hibernation time and my "out and about" time. The word "yes" made January a month to remember with new experiences around the city alongside many cozy days and nights at home drinking wine, collaborating with Chuck, and of course a lot of Netflix!
January Zest & Light
Citrus and Sun represents the vision of finding zest in the everyday experiences of our lives, and shining a helpful ray of light on them so that they are noticed. When we shine light on these moments and find some "zest," in them, we are sprinkling them with energy, interest, and liveliness in order to learn more about ourselves!
Visit my about page to read more about the meaning behind my blog and these 5 January moments that I am about to share with you!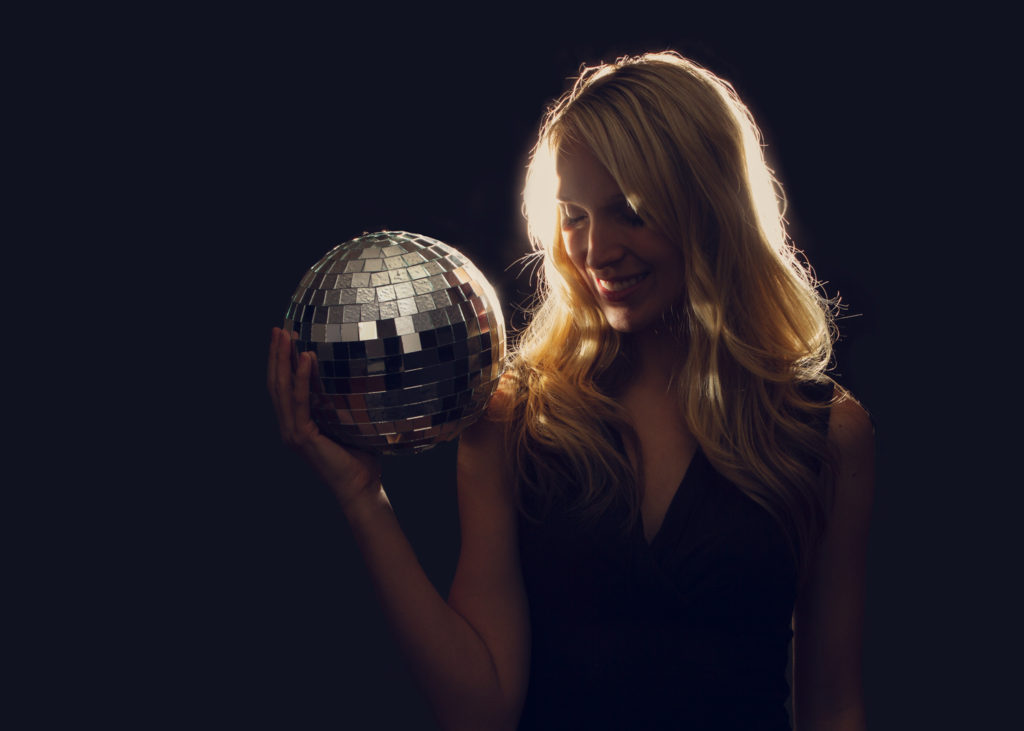 Photo by Studio Eiler @studioeiler
1. The Tulle Project
This month I was so fortunate to attend The Bold Women Event put on by Silvana Favaretto, founder of The Tulle Project. Silvana began her journey by wearing tulle skirts for 100 days with the intention to "embrace the childlike qualities of playfulness, confidence spontaneity, and fearlessness." This experiment turned into a movement that now encourages women everywhere to stand out in their own skin and be their truest selves.  Read more about this movement and Silvana's journey on The Tulle Project website!

This event fell into the category of #citrusandsunmoments for a couple of reasons. Silvana put together a video of women sharing what "boldness" means to them in each of their lives. Every answer was a little different but all had the same message. Collectively they encouraged confidence, strength, self-love, and hope.
Silvana's story is motivational and inspiring.  She is a walking example of how one simple thought with an action behind it can change the world. She is now making a difference in so many lives of women of all ages! *Become a part of the #tulletribe and follow Silvana and her journey on instagram!
2. "I'm Proud Of You"
This month I realized just how meaningful these words can be as an adult.  As kids we tend to hear this phrase much more often from our parents, our teachers, or other role models in our lives. "I'm proud of you" isn't a phrase that I felt was missing in my life and I've never felt underappreciated. I just never expected to hear it, until one day this month Chuck said the words, "I'm really proud of you."
When he said it I literally stopped in my tracks and said, "You are?" Of course I know deep down in my heart that Chuck respects what I do in my job and my accomplishments, and I think he knows that I also applaud him for all that he does, but how often as adults do we actually verbalize this admiration? I think the phrase "I'm proud of you" should definitely be spread around more often in the adult world!
3. Mike Posner: "Move On"
This music video is one of the most genuine and authentic visuals I have ever seen. It shows the raw heartache of a human soul, and the hope that follows after tragedy and hardship. This 3 minutes and 6 seconds made me reflect on my own life in so many ways, and reminded me that everyone has their own story with ups and downs, and twists and turns. I'd like to give a shout out to my friend Jason Makidon for sending me this video and making me cry my eyes out as usual.
4. Intention Setting at the Joriki Yoga Showroom
This past month I was able to visit the Joriki Yoga Showroom for a morning with Gina Martirano, a Chicago yogi who lead the most beautiful yoga practice and guided intention setting session! Intention setting is a daily routine I have tried to adopt since the summer to add more focus to my busy days. I wrote a blog post on it back in July! Gina had us set an intention for the whole year!
We began by writing down our feelings from the previous year (the good and the difficult), and then identified those feelings that we wanted to leave behind and the ones we wanted to carry on into the new year. From there we wrote a statement: I want to find __________. I am _________.  My intention statement ended up being:
I want to find courage.  I am me.
My intention for this year includes having more courage to put myself out there in situations that might scare me or push me out of my comfort zone. The statement "I am me" is pushing me to recognize what I have to offer in these situations. All I can be is myself. I am me, simple and true. I look at this intention daily and try to practice it in at least one situation each day.
#lookforwardgiveback — Visit Joriki's website here! They have the cutest yoga apparel, and a percentage of the proceeds from each sale goes to support organizations that fight global poverty!
5.  Southern Gothic (a play)
This play was by far one of my favorite things about the month of January.  As a member of the audience, you are actually ON stage with the actors as they are carrying out the performance.  The stage is set up like an actual house with a living room, dining room bathroom, AND working kitchen! Throughout the play you are constantly moving from room to room and following the actors around to hear their conversations.
I don't think I've ever been so in the moment at a play before in my life.  I forgot I was even in Chicago and actually felt like I was a guest in this home! Did I mention that you are served the same cocktails and food that the actors are eating/drinking?  AMAZING. Check out more about this play on The Windy City Playhouse's website and see inside the actual set! It was truly an experience unlike any other!
January Playlist
New year, new music!!  Last month I shared my best of 2018 playlist with you, and how creating a playlist for every month of the year helped me capture more memories through music! I am excited to continue these monthly playlists throughout 2019!
Preview these songs on the playlist below, or click the playlist to listen on Spotify for free! You can also check out all of my Citrus & Sun monthly playlists by following me on Spotify! Just type "Stephanie Eiler" in the search bar and click on my picture!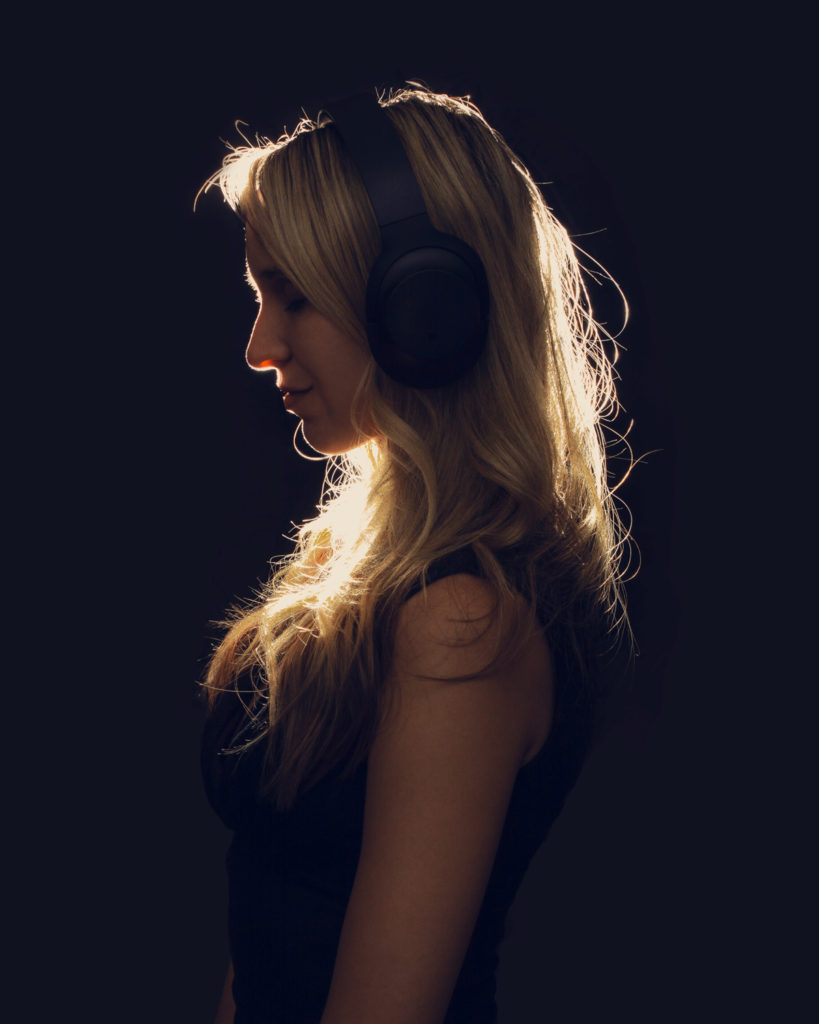 Photo by Studio Eiler @studioeiler
Featured On This Month's Playlist:
High On Life by Martin Garrix feat. Bonn. The first time I heard this song I was walking home from yoga on a 10 degree evening battling the brutal wind. This song gave me new life and warmth!!
I Spend Too Much Time In My Room by Camino. This song made me super emotional (what's new?!) the first time I heard it so of course I had to make it a feature!
House In The Trees by Andrew McMahon.  I know it seems like I always feature this guy but he is seriously the BEST storyteller and this song is no exception!!
Move On by Mike Posner for OBVIOUS reasons!!
Killer Queen (5 Seconds of Summer version). Okay so this cover has really grown on me this month.  Nothing will compare to the original, but well done, 5SOS!
Thank you for checking out the January edition of Citrus and Sun Moments!  Remember to use the hashtag #citrusandsunmoments on Instagram to share your own joyful small moments with me! I am also on Twitter as @citrus_and_sun! 
Have a LOVELY February!!!
Wishing you zest & light,
Stephanie =)