February is the month of love! Shades of reds, pinks, and purples along with floating hearts seem to spark flames of love and affection for our family, friends and of course our significant other.  But in this sea of hearts that covers our lives, let's not forget about one very important heart that is present every moment of the day — our own.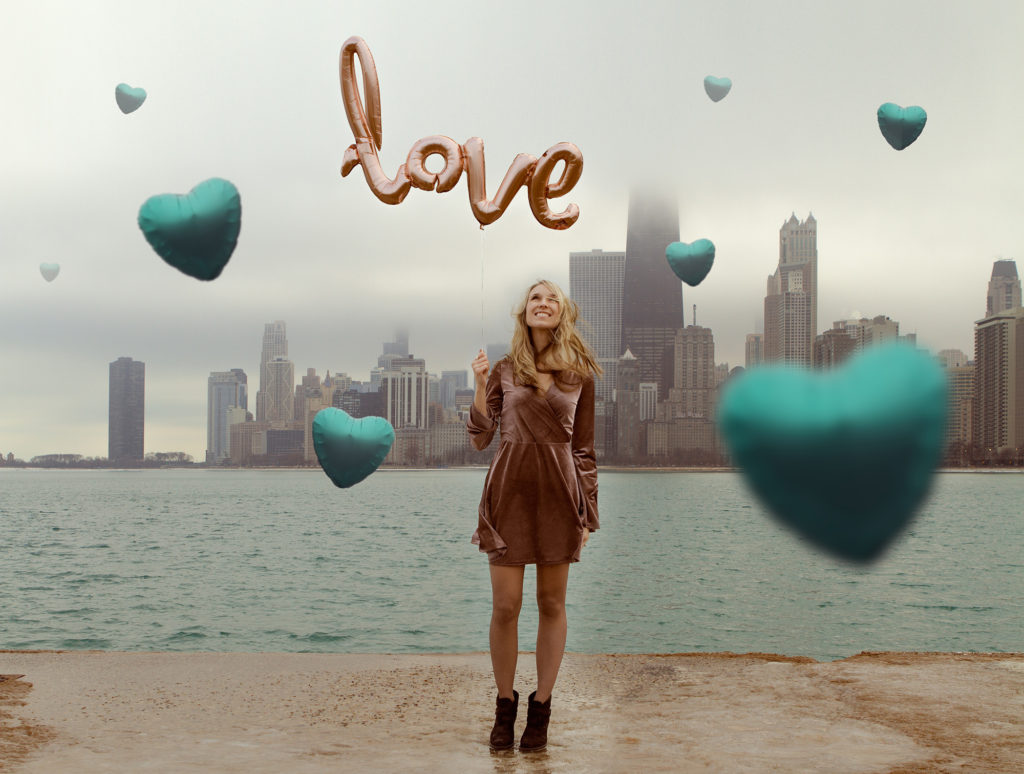 I have come up with 30 prompts to encourage more self-love in your life!  These prompts are not only meant to make you think of ways that you could show more appreciation to yourself, but they're also meant to spark conversation!  Pull them up at dinner when you're with you friends. Go back and forth with your partner and learn something new about each other. When we know and appreciate our own hearts, it's easier for us to spread that love to the people who matter the most in our lives.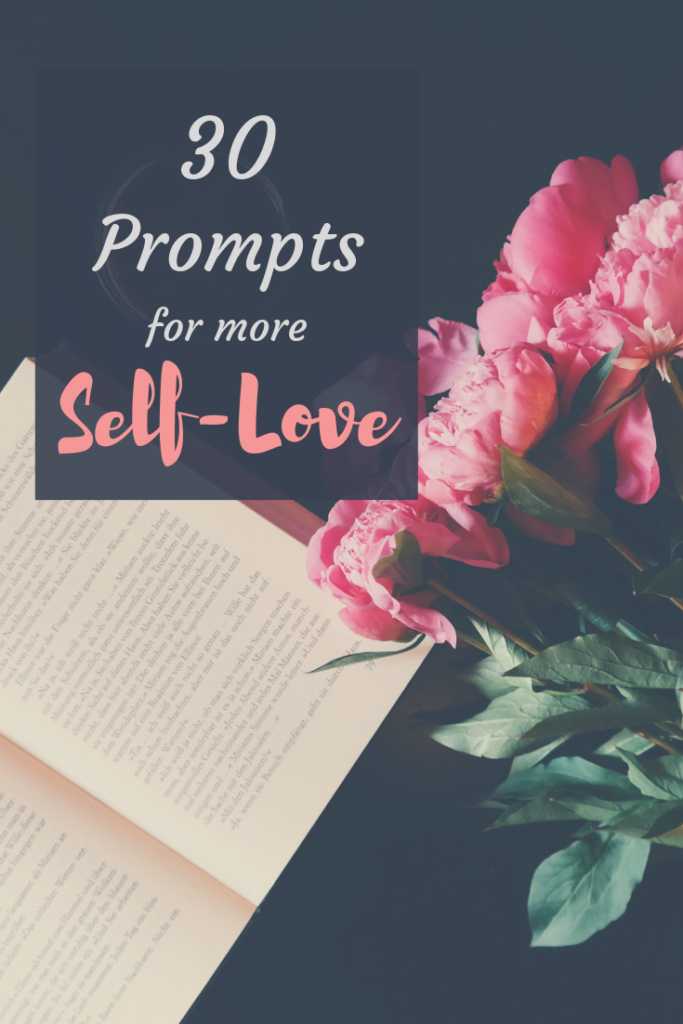 30 Prompts For More Self-Love
♥ 5 things that make me LOL are..
♥ Which season of the year best describes you and why?
♥ What would be your life's current color palette?
♥ What is your favorite space in your home?  Describe a space you'd like to create.
♥ What is a skill you've wanted to learn?
♥ Name one thing that you are grateful that your body is capable of doing every day.
♥ I forgive myself for…
♥ Name a risk that you took in life that you are thankful for, even if it caused stress or fear.
♥ If your pet could talk, what nice things would they say about you?
♥ Name one thing that you have improved in your life.
♥ Name an experience that you're happy that you said "yes" to when you almost said "no."
♥ If you were an ice cream flavor, what flavor would you be?
♥ Describe yourself through the eyes of a someone close to you.
♥ If your life had a soundtrack, what songs would be included?
♥ Name the biggest change you've had to go through and how it helped you grow.
♥ What is your favorite thing about the current city/town you live in?
♥ What habit are you proud of in your daily life?
♥ What is your life mantra(s)?
♥ What makes you feel "at home?"
♥ What is your superpower?
♥ Name one person in history you would want to have a glass of wine/cup of coffee with and why!
♥ Name 3 things that you could do to take better care of yourself.
♥ Where is your favorite place to be in nature? The woods? the beach? the mountains? Why?
♥ Visualize your favorite memory from the past month and describe it in detail.
♥ Do you prefer mornings or evenings?
♥ What are 3 ways that could ignite your inner child?
♥ What has been your most memorable birthday?  What made it memorable?
♥ Describe the outfit that makes you feel like you're living your best life.
♥ Name something about you that would make your 10 year-old self proud.
♥ Who is your favorite artist (musician, author, photographer, actor, poet, painter, etc.) and how does their work inspire you?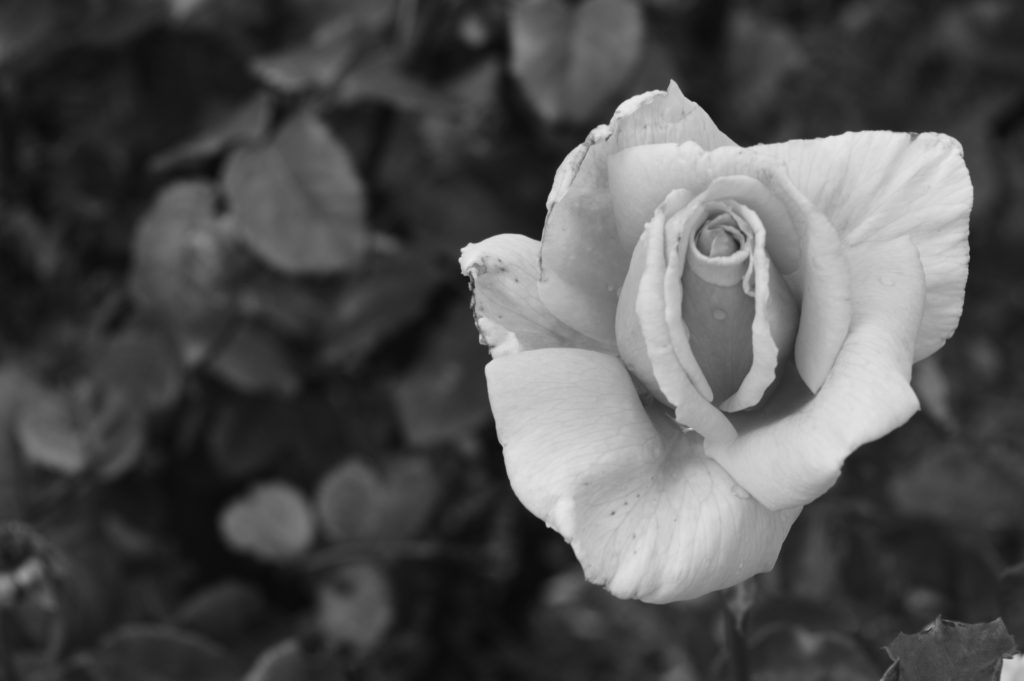 Prefer to write your answers out?  I've created a downloadable PDF with space for you to write out your thoughts under each prompt! Click here to download a copy of your own!
I hope these prompts make you smile as you reflect on your own heart. Answer them with honesty, sincerity, and most of all love.
Wishing you zest and light,
Stephanie =)