What happens when you or one of your friends moves or no longer lives close by, and that convenience of just "popping over" or meeting at the coffee shop is no longer a possibility? While saying goodbye to a close friend can cause heartache and uncertainty, we do have some control over what happens with these friendships. I'm so excited to share some tips from my own experience on how to make a long-distance friendship last after a big move! I have found that sometimes our long-distance friendships can become some our closest relationships!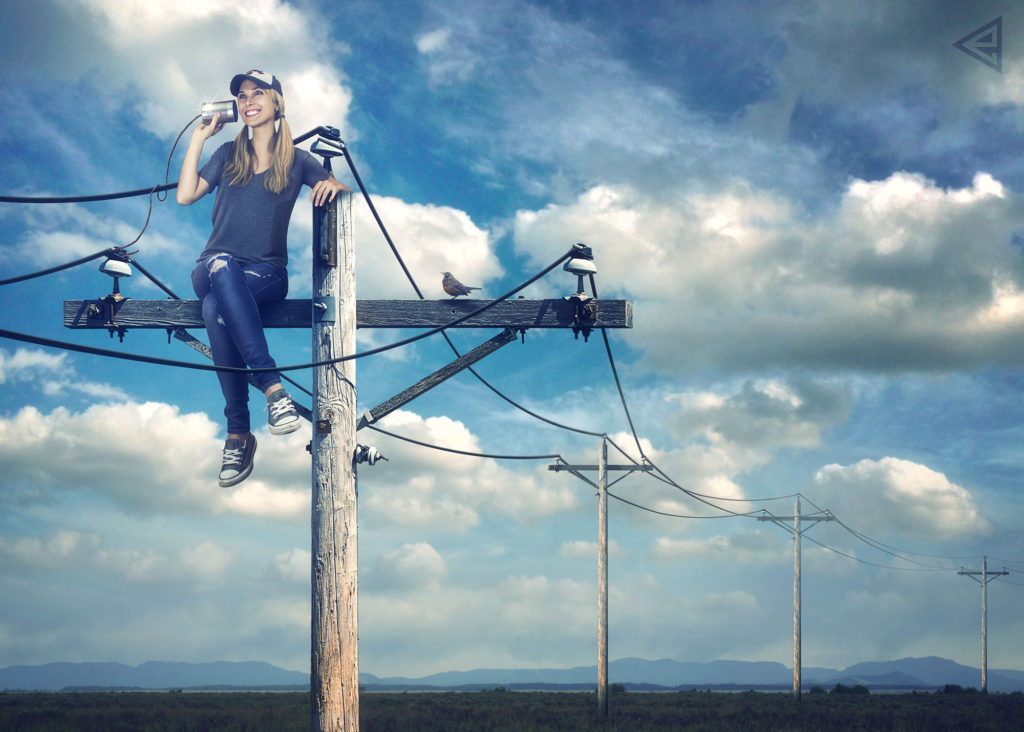 Photo by Studio Eiler @studioeiler
We've all experienced the reality of saying goodbye to a close friend because of a move.  When you are forced to part ways with close friends, it can be very overwhelming!  The daily experiences with that person that seemed effortless and ingrained in your routine are now gone, and you can be left with a void in your heart.  Even with all of the opportunities that technology has provided us with in order to communicate, that feeling of "being connected" is just different when you don't see each other as often. 

But "different" doesn't need to be viewed as doom and gloom! I have had more long-distance friendships than ever since moving to Chicago.  I want to share 5 ways that I have made my long-distance friendships stronger, almost making me forget about the miles in-between!

1. Use your phone for talking
Wait. Is that my phone…(gasp!)….ringing?? Okay, I'll admit that for many years I NEVER used my phone for what it was originally for: talking! Texting and Facebook messaging/writing on "walls" seemed to replace my hours of phone conversations that happened throughout my high school years, moments that I actually grew to miss.  Conversations that flow from one topic to the next and take unexpected turns are so much fun; you never know where they will take you or what you will discover about the other person. "Meeting" for a phone date is one of my favorite things to do nowadays with my long-distance friendships. Even if they are short and unscheduled, talking on the phone is a great way to keep up with long-distance friends and stay close and connected.
*Keeping it real moment!* I wanted to mention my experiences with the phone first because it is on the top of my list of what I personally want to work on in my long-distance friendships. While I have talked on the phone more in the last 3 years than I have since high school, it's those unscheduled casual phone calls that I want to get better at keeping up with more frequently.  It's easier and seemingly less intrusive sometimes to just send a text, but talking with someone on the phone and hearing their voice just makes me feel so happy and connected. I'd love to hear your thoughts on this one!  How often do you talk with your long-distance friends over the phone?

2. Create shared experiences
Sharing experiences together that you can talk about and reminisce over is a staple to any friendship, but these experiences become fewer when you live far away from each other.  Even though you are not physically near, you can still have shared experiences with your long-distance friends! Pick a TV show that you can both watch and chat about over texts or your phone dates, or choose a book that you can both read and experience together. Call up your friend to ask their opinion on an important decision.  FaceTime during a concert that you're attending when a song that you both really love is playing, and experience it together. By engaging in new experiences together, you are creating memories that are new and fresh to you both!
3. Yes, please send me pictures of your food, Snapchats of your dog, a Youtube link to your current favorite song, a picture of your new cool shoes, etc.
No seriously, I want to see ALL of these day-to-day happenings and seemingly "routine" pieces of your life!! By keeping each other up to date on your daily lives, you continue to be a part of each other's experiences.  It only takes a few seconds to send a quick picture or text! So many times, conversations blossom over ordinary topics and experiences.  After all, our lives are made up of these day-to-day experiences, and they are what create the backdrop of our friendships that surround us every day. Why not share these moments with our long-distance friends, too? Sending these small moments is a subtle way of reminding your long-distance friends that you are thinking of them, and that they're still a part of your every day life.
4. Create new traditions
Along with the times when you are so lucky to see and spend time with your long-distance friends, it's so much fun to plan something unique each year that you can definitely mark on your calendar!  You could meet up for a fun race or a concert somewhere between your home bases.  If it's a college friend, travel back for a football tailgate or a game.  Create a tradition around the holidays if you will both be coming back to your hometowns.  Or, just plan a fun annual weekend together!  By creating these traditions, you have an event on both of your schedules that you can count on and look forward to each year, as well as an opportunity to create new memories in person.
5. Continue to be open to each other
[ctt template="2″ link="78Jc0″ via="yes" ]It's important to never lose that comfort in sharing your vulnerable self with your long-distance friends. Trust comes along with being vulnerable, and trust is one of the strongest foundations of any friendship.[/ctt]
Along with your photos and texts that you are sending to make your friend laugh or to share a part of your day that made you think of them, opening up to your long-distance friends about tough moments and times is just as important! Talk to your long-distance friends over the phone just as you would if you met them for after-work drinks to vent about a bad moment or a tough day.
Confiding in your friend and showing your vulnerable side puts value on your friendship, and lets that person know that you appreciate them as your friend enough to share not just the great times, but the not-so-great things, too. It lets them know that you still need their advice and their trust just as you did when you lived closer and were able to share this part of you more frequently and naturally.  It's important to not lose that comfort with sharing your vulnerable self with your long-distance friends.  Trust comes along with being vulnerable, and trust is one of the strongest foundations of any friendship.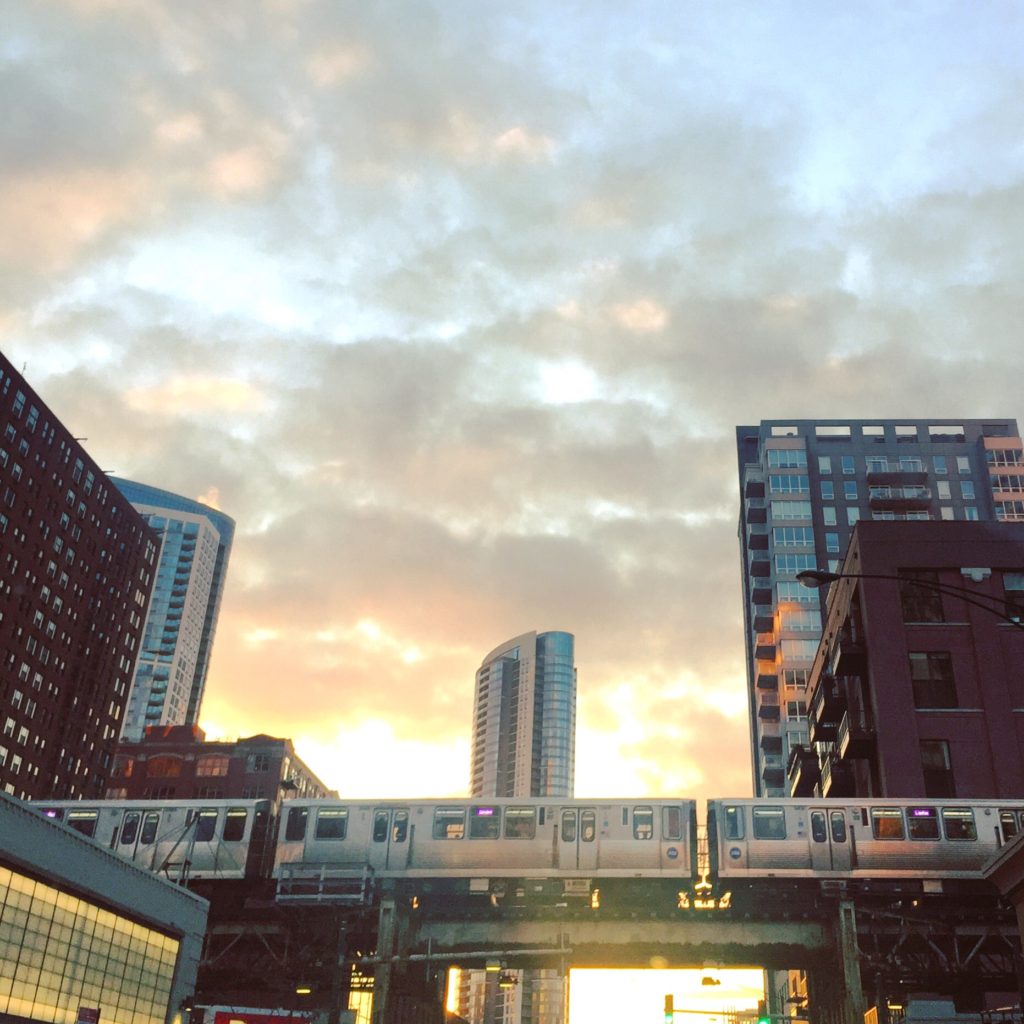 Can you think of someone in your life who you are grateful to have as a long-distance friend?  Or maybe there is someone you have lost touch with because of distance who you would love to get in touch with again, but you're not quite sure how to reach out or how they will respond.  The only advice I can give you is to just go for it!  Reach out with a text, a memory, a throwback picture, or even a phone call.  Chances are that person misses you too, and would be so excited to reconnect!
Wishing you zest & light,
Stephanie =)
Save
Save
Save
Save
Save
Save
Save
Save
Save
Save
Save
Save
Save
Save
Save
Save
Save
Save
Save
Save
Save
Save
Save
Save
Save
Save
Save
Save
Save
Save
Save
Save
Save
Save
Save
Save
Save
Save
Save
Save
Save
Save