Summer is winding down, and there has already been talk of the Pumpkin Spice Latte making its grand appearance! While I cannot WAIT for fall (it's my favorite seasons!!!), August has been all about soaking up the last waves of summer as I get back into teaching. I'm excited to share my 5 Citrus & Sun Moments with you from this month! Scroll down to the bottom of the post to check out my August playlist — these songs have been on repeat all month!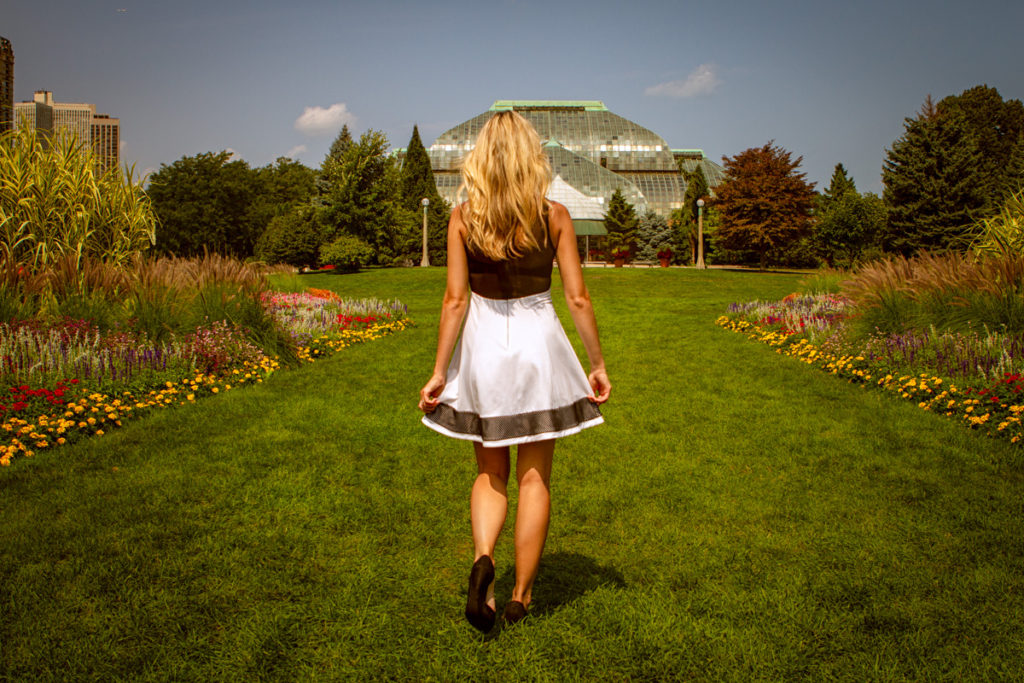 Summer Feels
How are the days becoming shorter already!?  I look outside in the evening and begin to see the twinkle of lights in the surrounding buildings earlier and earlier with each passing day.  August was definitely a whirlwind over here.  Between setting up my classroom and beginning the school year with my new Kindergarten class, August has come and gone in the blink of an eye. This month I definitely had to be more mindful of slowing down and enjoying the remaining days of the season.
August Zest & Light
It's time for some of those small moments from this month that have brought zest and light to my life!  New to Citrus & Sun?  Visit my about page to read more about the meaning behind my blog and these monthly moments that I am sharing with you!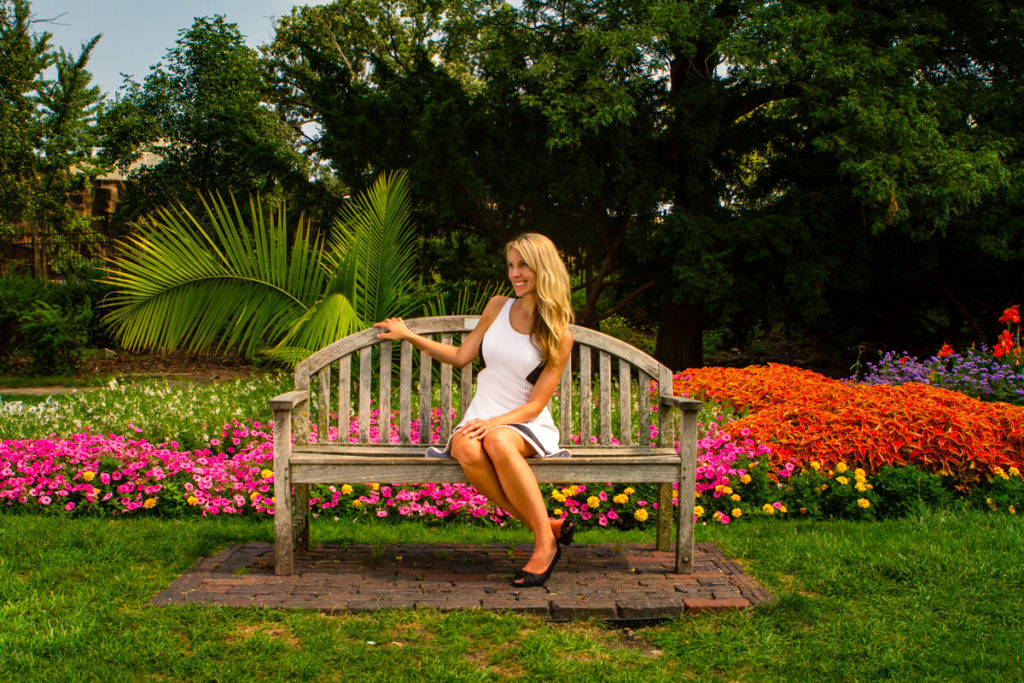 1. Driving 101
One of the reasons I love living in a city is being able to walk or take a train wherever I need to go. The only time I use my car is when I travel outside of the city to work.
A couple of weeks ago I got into my car to go to my school and begin setting up my classroom. I immediately felt uncomfortable as I fumbled to start the engine, and I quickly realized that I had not driven a car in almost two months because of being on summer break.  In this moment I was terrified.  I was literally gripping the wheel and sitting up as straight as I could the entire drive. When I pulled into my parking spot at the end of the day, I actually felt grateful to be home safe and unharmed.
This moment made me realize how much I do take for granted getting home safely from my commute each day.  Normally I am so tired in the morning that I can barely even remember making the drive, and when I am driving home I am brainlessly listening to a podcast or the radio to distract me from the bumper-to-bumper traffic. Now I feel more aware of this journey and find myself grateful each day to arrive home safe and sound.
2. Lollapalooza
Have you ever listened to a song that you haven't heard in YEARS but you can sing every single lyric? This happens to me all of the time.  I can never remember what I need from the grocery store, but I can accurately sing the lyrics to pretty much any song from my childhood.
This year was my third Lollapalooza, a 4-day music festival in Chicago. If you read my last post, you now know that I absolutely love to be surrounded by music. Franz Ferdinand, one of my favorite bands from high school performed this year. I can't tell you the last time I listened to their music, but I still knew every. single. word.  Their performance brought back so many memories, and the feeling of nostalgia completely took over my heart for those 60 minutes. It was amazing =) I would love to hear about a band that gives you those nostalgic vibes!
3. The Beach
This past month I spent a lot of time at the beach. Feeling the water crash over my toes and shock me with its icy splash is one of my favorite feelings in the world.  I love when the warm sun rays meet my wet skin and give me chills. The sound of the waves and the steady of hum people talking and playing around me bring me comfort and joy.  The beach is definitely my happy place. I feel so grateful that I was able to spend so much time with my feet in the sand this month!
4. Alarm: Off
Even on non-workdays I set my alarm to make sure I'm not sleeping in too late. I get up at 5am every day for work, so even setting my alarm for 7:30 is allowing me two extra hours of sleep.
Last Friday night I was so incredibly exhausted from the week that I decided to go to sleep without setting my alarm.  I think this was the first time in MONTHS that I went to bed simply trusting that the morning sunlight would awaken me at just the right time.  While this moment seems small, it was liberating. Waking up feeling rested on Saturday morning reminded me that sometimes I need to allow my body to decide when it is ready to wake up and begin the day. I see many Saturday mornings without an alarm in my future!!!
5. The best dinner
Last weekend Chuck and I decided to get a little dressed up and treat ourselves to a delicious Italian dinner after a long and stressful work week. We went to our favorite Italian restaurant and were seated at the perfect little spot on the patio. We spent 3 hours talking, drinking wine, and eating A LOT of pasta. Spending this time totally focused on each other reminded me of just how important it is to take these "timeout" moments during stressful and difficult times. Force yourself to step away from what is consuming you and just be in a moment by yourself or with someone you love.
August Playlist
I am so excited about this playlist and have had it on repeat all month! There are so many stories hidden in these songs and they make me feel hopeful and totally inspired. You can listen to this playlist right from this page if you don't have Spotify! Just press play or click on a song. Enjoy!!!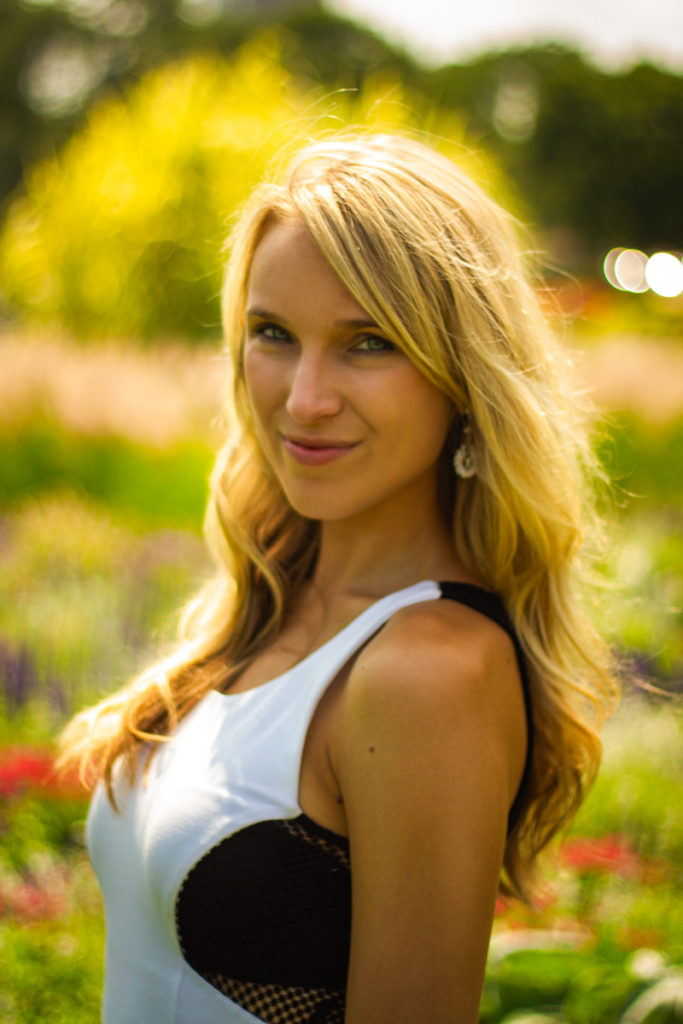 Featured on this month's playlist:
-"Any Friend of Diane's" by Weezer. There are actually a few Weezer songs on my playlist this month (I've been on a Weezer kick lately), but this one is my favorite!!!  It tells a beautiful story that had me in tears by the end.
-Toto and Weezer covered each other's songs and I love them both!!  Toto covered Weezer's "Hash Pipe" and Weezer covered Toto's "Africa." I wish bands would do this more often!
-"Not So Bad In LA" by Allie X. This girl is probably my new favorite artist of the month and definitely worth checking out!
"Love You Like That" by Dagny.  This song just makes me happy =)
Thank you for checking out this latest edition of Citrus and Sun Moments!  Remember to use the hashtag #citrusandsunmoments on Instagram to share your own joyful small moments with me! I am also now on Twitter as @citrus_and_sun! 
Thank you for stopping by Citrus & Sun!!! Let's squeeze the remaining days out of summer!!
Wishing you zest & light,
Stephanie =)