Everyone has that one Christmas movie that they look forward to watching every year. Or if you're like me, it's more like a whole LIST. It's that time of year when we put on our favorite festive shows and recite the lines that we never seem to forget.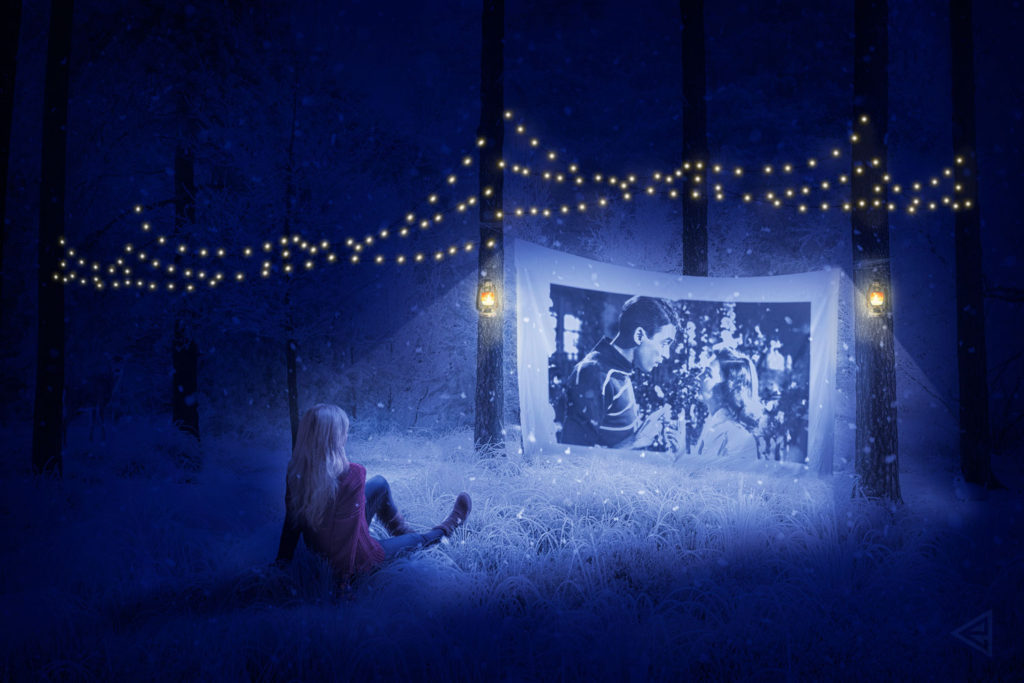 Photo by Studio Eiler @studioeiler
I definitely have my favorite holiday movies that I MUST watch every year. I always feel inspired and joyful as the credits appear at the end of all of these films. Even though I only watch most of these movies once a year, their messages live on inside of me long after the tree is taken down.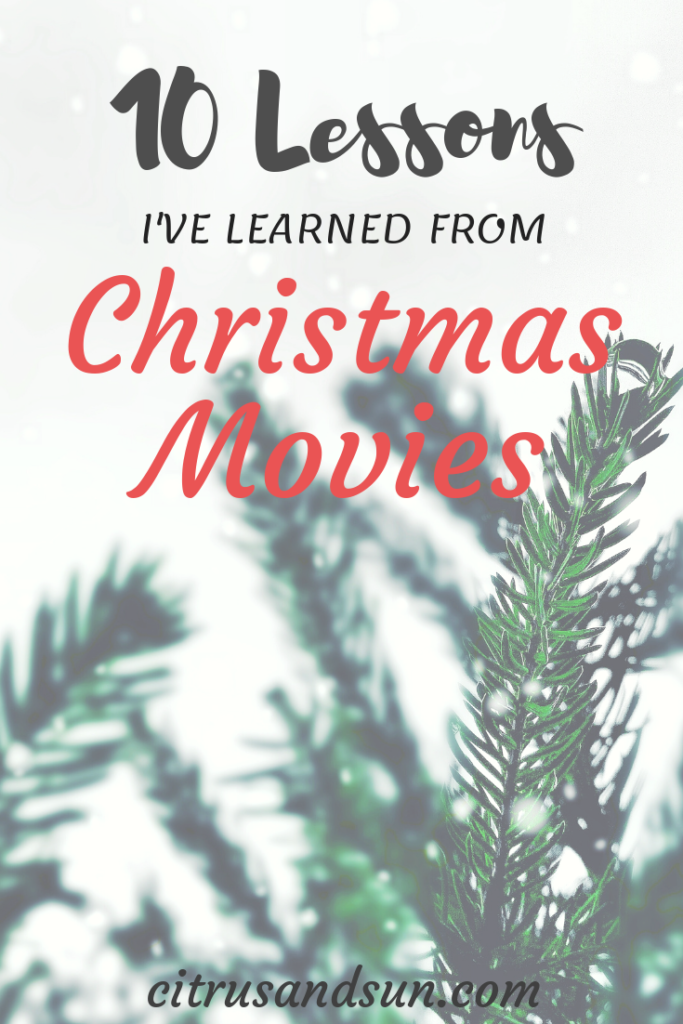 10 Lessons I've Learned From My Favorite
Christmas Movies
1. Elf. Be 100% you and trust in THAT person! Live your life out loud and eat your spaghetti with maple syrup like no one is watching.
2. Christmas with the Kranks. Some of the best memories are made from unpredictable moments. Go with the flow — it's all good! Traditions are special, and new experiences are what create the zest in life.  Have a little of both!
3. The Family Stone. A lot can change from one Christmas to next.  Make every moment of the year count no matter how small it may seem.
4. The Nightmare Before Christmas. Sometimes you find that traveling outside of your comfort zone is one of the best things you could have ever done. Open that strange door. Go down that unfamiliar path. What's waiting on the other side could be life changing and inspire you to change the world.
5. The Holiday. You never know when you are going to meet someone who is going to completely change your life. Talk to a stranger. Embrace a crowded room. One conversation could lead to a lifelong friendship.
6. A Christmas Story. Daydream big and daydream often! Know what you want in life and recognize how important it is to you, even if it's your dream alone. While your vision might not always turn out exactly how you expected it to, our dreams keep our hope alive and encourage us to keep trying.
7. Home Alone. Alone time is important. It can be fun, relaxing, and sometimes even a bit scary. Time with ourselves helps us learn more about our minds and our hearts. We often appreciate time with friends and family so much more when we allow ourselves these moments.  Also, sometimes ordering a whole pizza for yourself is completely necessary.
8. A Charlie Brown Christmas. Sometimes the holidays stir up emotions that wouldn't normally be at the surface.  Embrace all of your feelings around this time of year. Talk them out. With a little help from your friends you might even learn something new about your heart.

9. How The Grinch Stole Christmas. Everyone has a heart and everyone has a story. Never give up on someone even when they push you away. They might need you more than you could ever know.
10. It's a Wonderful Life. You matter. You impact the lives of others. You are a light and you are loved. You're a part of a bigger picture that you might not even realize yet.  Your life is wonderful, and so are you!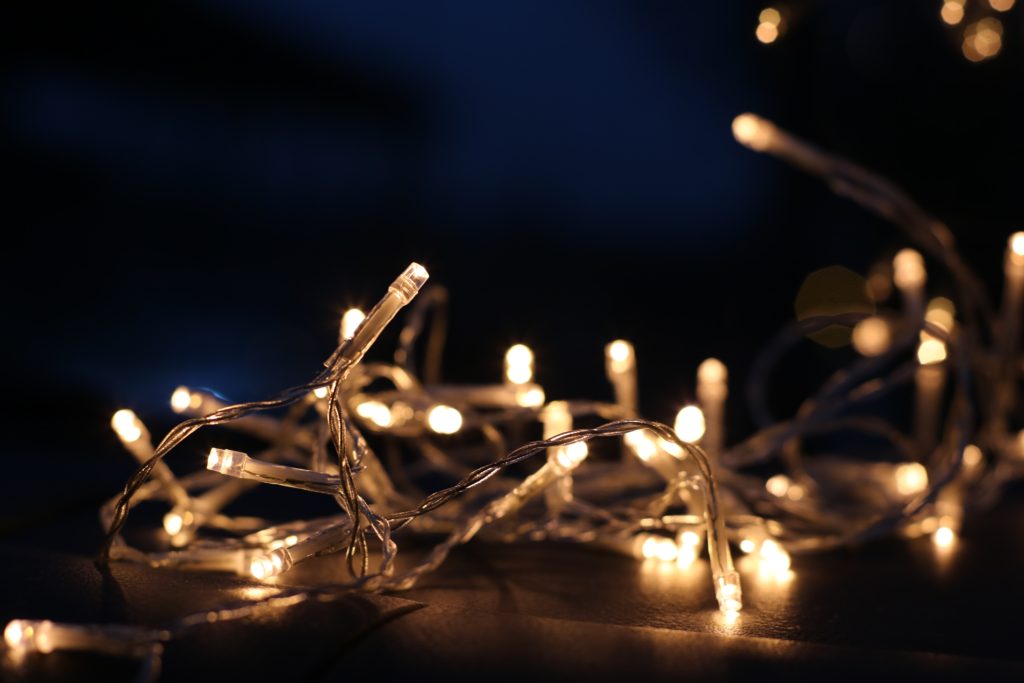 It truly is a wonderful life, isn't it? Time to cozy up with your favorite blanket and watch the movies that never fail to give you those warm fuzzies every year.  What is your favorite Christmas movie?? Tell me in the comments below!!
Happy holidays from Citrus & Sun!
Wishing you zest & light,
Stephanie =)