How is your summer going?? July is by far my favorite month of the season.  In this edition of Citrus & Sun Moments I'm sharing my favorite spot to write in Chicago, my incredible sunrise experience (+ pictures), the recipe for the best Sangria I've ever tasted, and more! Scroll down to the bottom of the post to listen to my summer tracks that I can't stop listening to this month on my July playlist!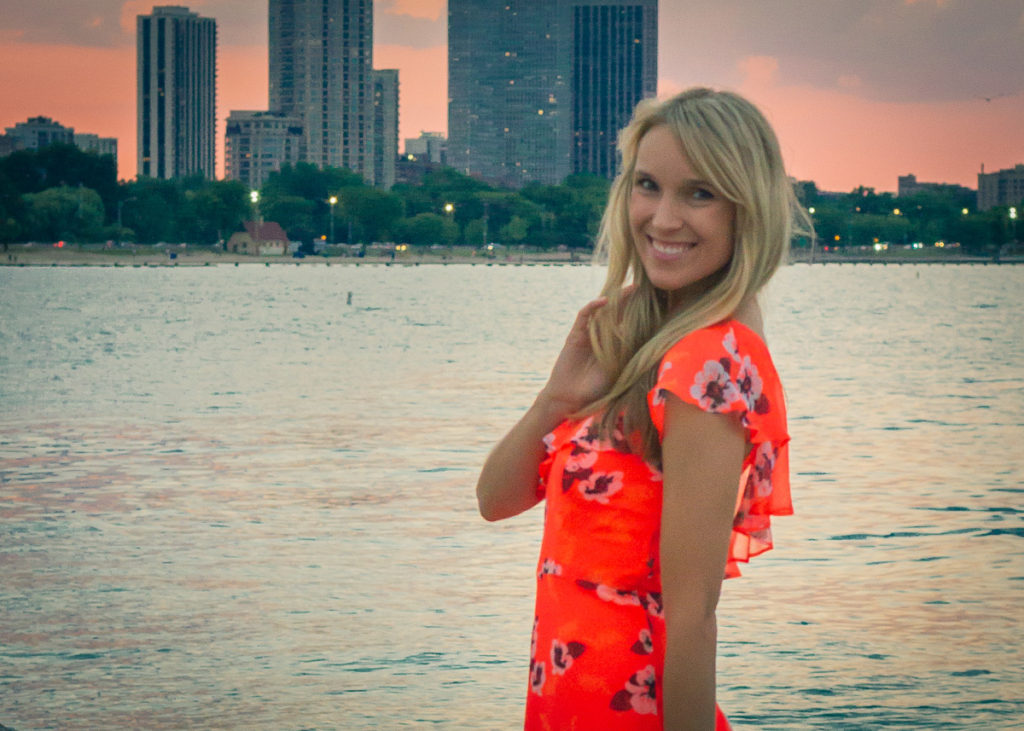 Cotton Candy Skies
The sky is just gorgeous in July, isn't it?  Every evening I look up to see a sky painted in pinks, purples, and soft oranges bouncing off of fluffy clouds. The scene takes my breath away every time, and I've noticed myself paying more attention to these peaceful minutes of my day. Savoring the long summer days has become a high priority for me; waking up early and staying up late to squeeze every bit of warmth and light out of the hours.
July has been the perfect combination of both high energy and chill moments with friends and family.  I have been grateful the festivals with friends, time with family, quiet moments at home, beach walks, and warm sunny mornings drinking coffee on the balcony.  July has been a beautiful song that will keep me dancing right on into August!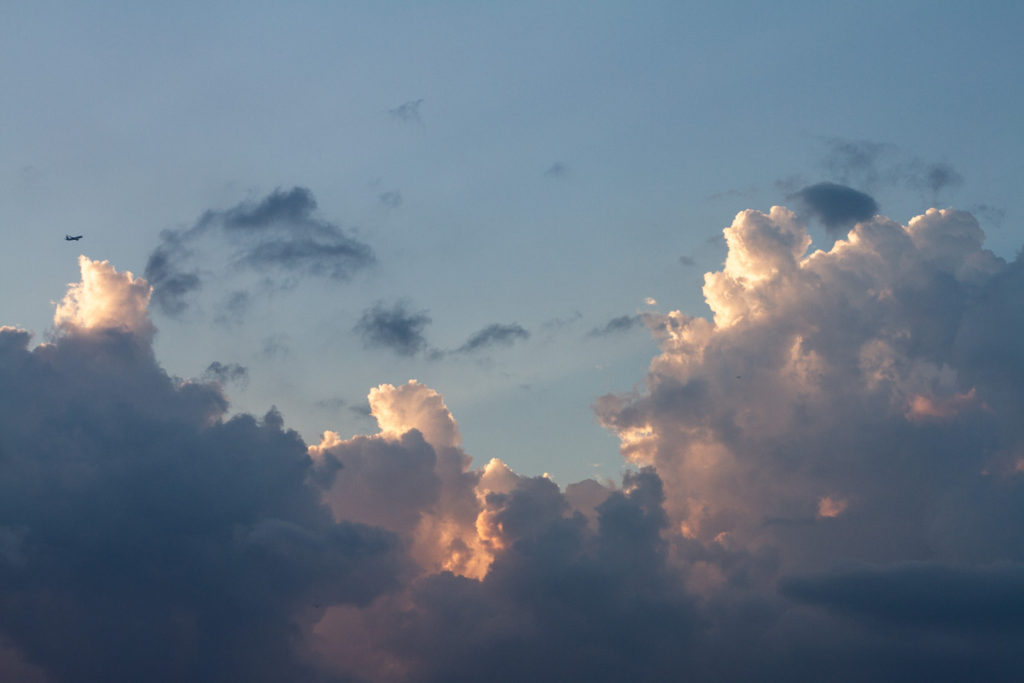 July Zest & Light
It's time for some of those small moments from this month that have brought zest and light to my life!  New to Citrus & Sun?  Visit my about page to read more about the meaning behind my blog and these monthly moments that I am sharing with you!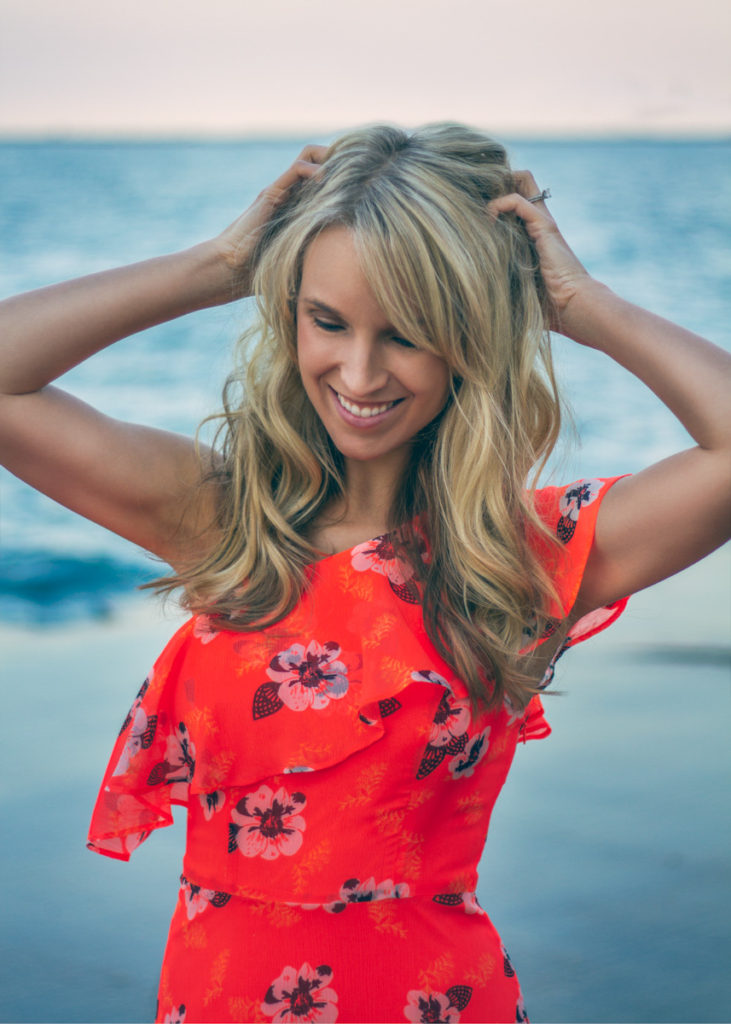 1. Morning sunrise
Chuck and I have been wanting to get up to see the sunrise over the lake for the past few months, but neither of us have ever been able to commit to the 4:30am wake up. This past week, we finally did it!! We walked to North Avenue Beach during the dark side of the morning when most of the city was still asleep. It truly is a surreal moment when you are walking around Chicago at 4:45 in the morning and there is no one in sight. We arrived at the beach just as the sky was beginning to glow!
Now I have "seen" many sunrises while driving to work in the mornings, but I realized that I have never once intentionally woken up to actually watch the sunrise. I also realized that I have been totally missing out on the perfection of nature.  Our sunrise had everything — the colors, the reflection off of the lake, the lines of puffy clouds across the horizon, the rays hitting the skyscrapers of the city.  It was as if I was witnessing the world slowly open its eyes after a night of sleep. I'm looking forward to more summer mornings like this one!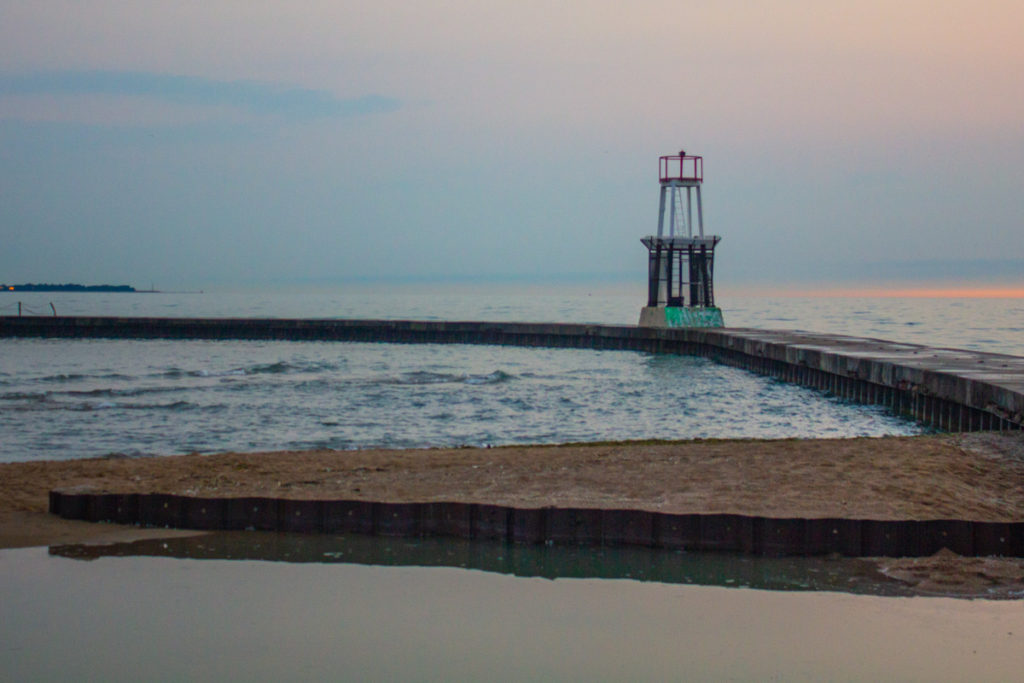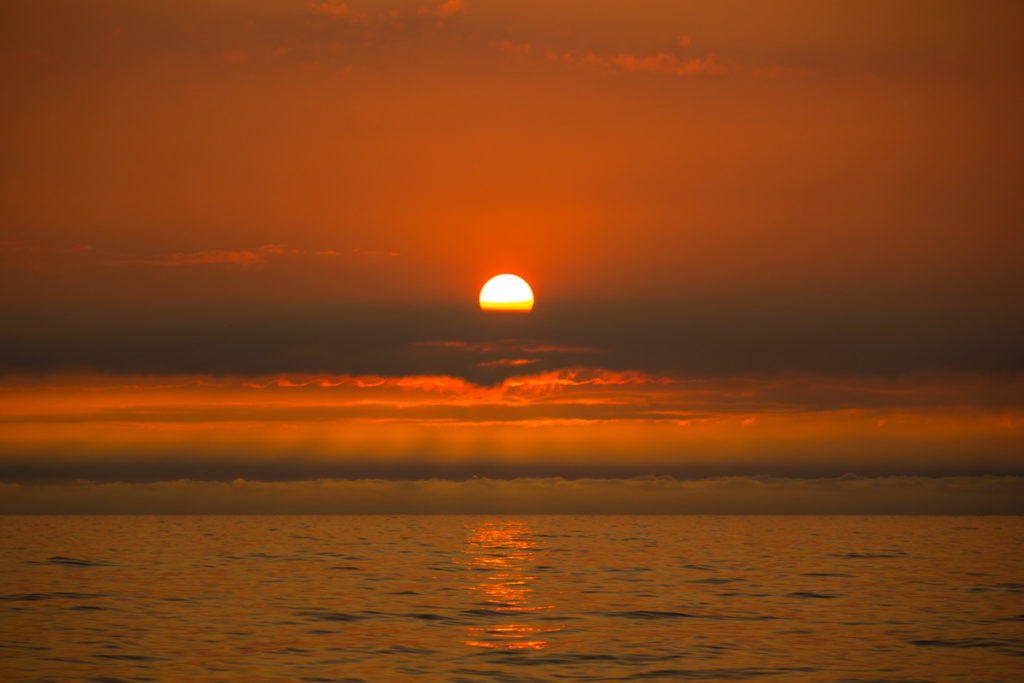 2. Argo Tea — my oasis in the city!
One of my favorite parts of summer is finding new places to write and work on the behind the scenes work of Citrus & Sun. I have definitely found my "happy place" at the Argo Tea on Wabash Ave.  If you are ever visiting Chicago, I recommend grabbing tea at this little oasis in the city! I have loved sitting outside in the shade of the surrounding trees and being in the heart of this busy but chill area downtown.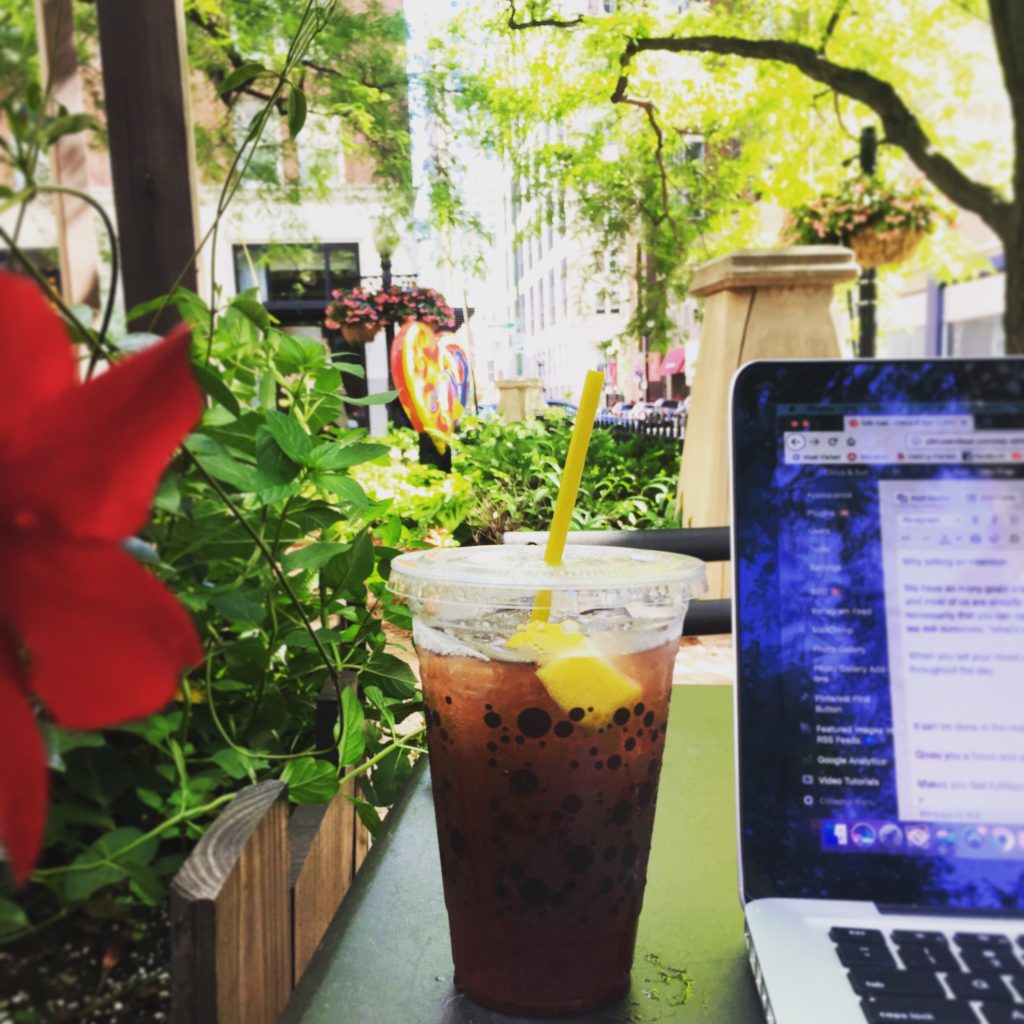 3. Christmas in July
We are officially over halfway to Christmas 2018! That statement either really excited you or made you roll your eyes — I get it! 🙂 One of my favorite moments from this month was celebrating Christmas in July by watching Home Alone at one of the parks in Chicago! While I'm not ready for summer to end just yet, it definitely got me in the Christmas spirit for an evening =)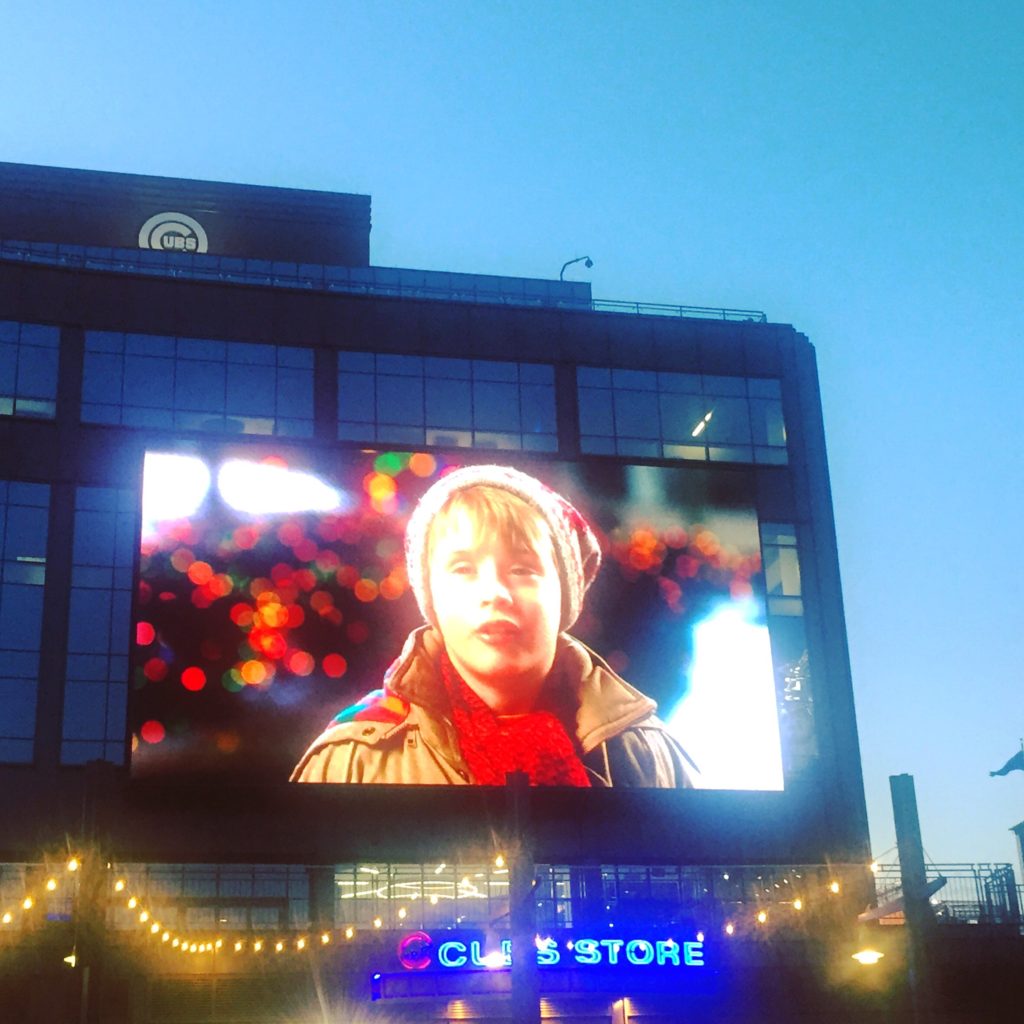 4. Pineapple Peach Sangria
If you follow me on any form of social media you know that I LOVE wine.  This past Spring Chuck and I visited Peninsula Cellars, a winery in Traverse City, Michigan. In a pitcher for all to try they had the most delicious Sangria I have ever tasted!   It has easily become my favorite summer drink and I am super excited to share the recipe with you! The recipe below will make a perfect amount for your summer get-together, or to keep in the fridge for you to sip on throughout the week 😉 Thank you, Peninsula Cellars!!!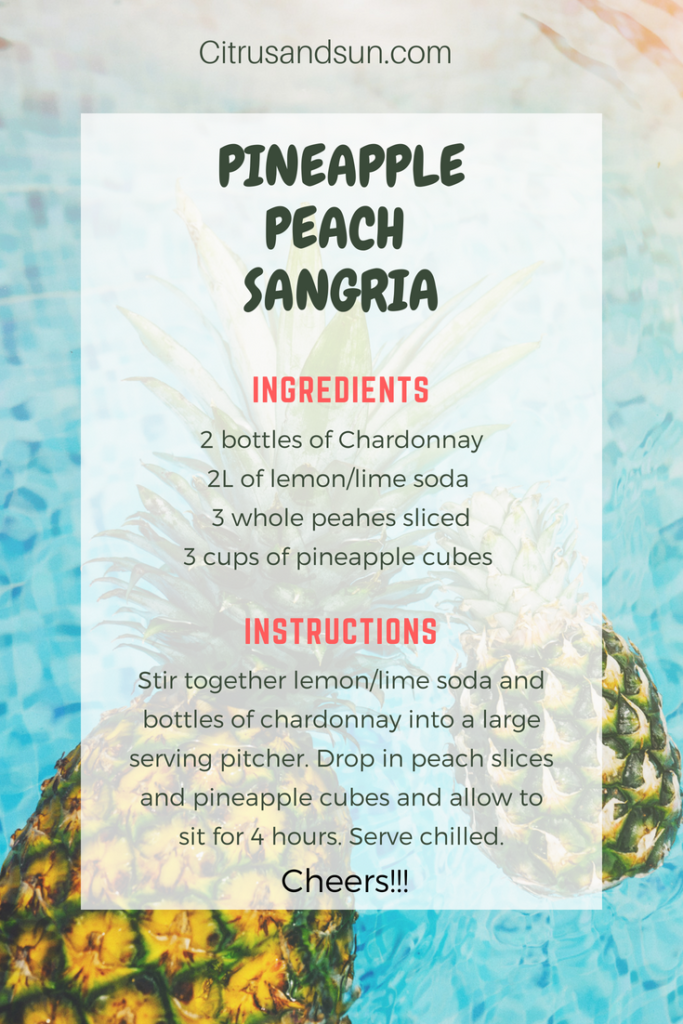 5. Love, Simon
This movie . . . what can I say? In the words of Ariana Grande, "Ain't got no tears left to cry." Seriously friends, Love, Simon is phenomenal. This movie is funny, smart, and totally pulls at your heartstrings in so many ways.  While I cried HARD about 4 different times throughout the movie, they were all good tears. What made this such a great moment of July was the fact that I was watching it with two of my best friends who were crying also (Love you, Katie and Liz!) so it was just an all around therapeutic experience. If you haven't experienced this movie, go find some of your favorite people and have an amazing cry together.
Bonus!!! Chuck's moment with Gavin Rossdale
At the beginning of the month Chuck and I went to Piqniq, an alternative music festival right outside of Chicago. Ten bands play throughout the day and they range from up-and-coming artists to bands from the 90's and now. This year, Bush was one of those 10 bands and also the main reason I wanted to attend. Let me begin by saying they sounded A-MAZING. If I closed my eyes I could have been listening to them on the radio. My high school heart was happily beating to every chord, lyric and familiar beat.
And now for the moment!! During their set Chuck decided to get us more drinks from the concession stand. While he was walking back to our seats, Gavin Rossdale himself ran into the crowd. Chuck was able to capture this amazing video that I will continue to watch over and over again. Be still, my beating heart!!
July Playlist
This month's playlist has so much energy and good vibes! July was such a heart pumping month and that is definitely reflected in these songs! Turn up this playlist during your next cardio session or summer dance party =) Click the playlist below to listen on Spotify, or you can listen to it right from this page!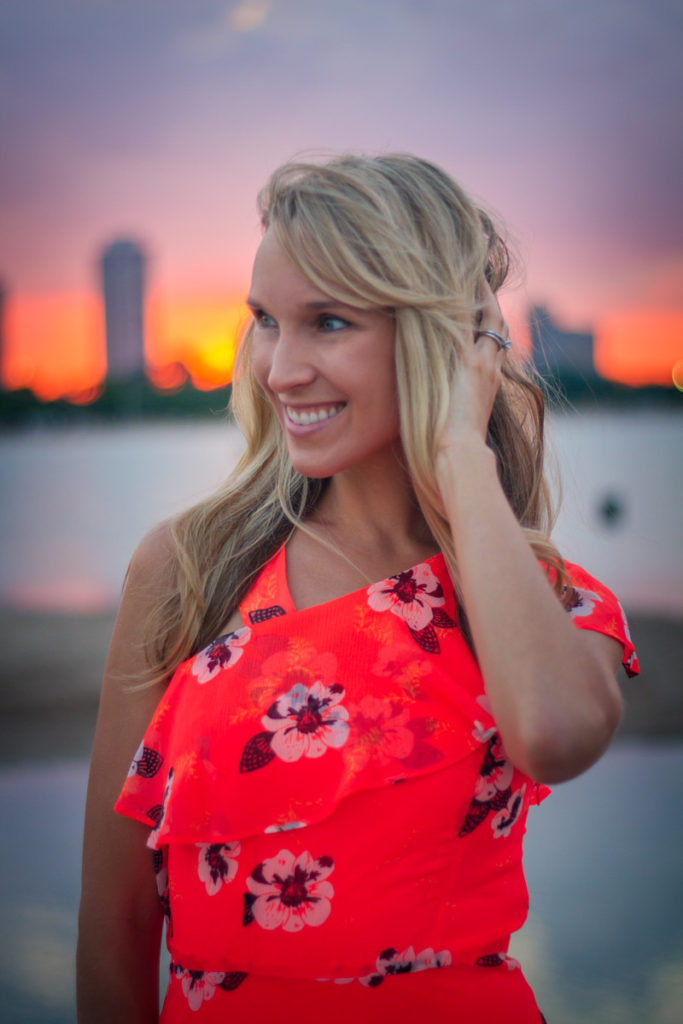 Featured on this month's playlist:
-"Make Way' by Aloe Blacc. Looking for a song to totally pump you up? This is it, trust me!!
-"High And Low" by Empire of the Sun. This is a great beach day song!
-"Chicago" by Win and Woo. Obviously the title of the this song caught my attention 😉  I love the beat and the lyrics!
-"Spaceship" by Galantis. I still can't figure this song out but I'm totally addicted to it's quirkiness.
-"Chemicals Between Us" by Bush (for obvious reasons!!!).
Thank you for checking out this latest edition of Citrus and Sun Moments!  Remember to use the hashtag #citrusandsunmoments on Instagram to share photos of some of your own July moments! I am also now on Twitter as @citrus_and_sun! 
Thank you for stopping by Citrus & Sun!! Let's live it up the rest of the summer!!
Wishing you zest & light,
Stephanie =)