Like every season, summer arrives with its own unique puzzle pieces.  The music, the feel of the air, the holidays, the food, and the activities fit together to create memories from this distinct time of year. Growing up I remember feeling so excited for the next one to begin! Summer was always extra special and has made my heart beat and crackle loud like a firecracker! Summer has its own song, its own feeling, its own language. There is a certain sense of freedom that comes with summer, and an urge to create, experience, and reconnect with yourself and with others. Want to ignite your own firecracker heart?  I'm about to tell you how!!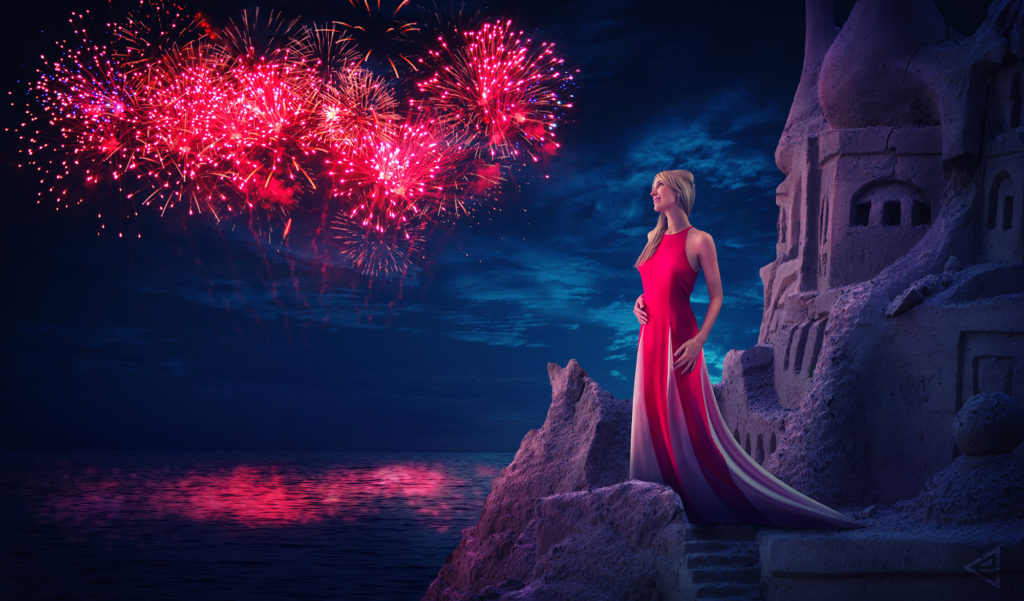 Photo by Studio Eiler @studioeiler
6 Ways to Ignite Your Firecracker Heart
My heart seems to beat a little more intensely during the summer. It is excited for new possibilities, for the feel of the sun beating down on my face while I'm listening to my favorite song, for the smell of pineapple and fresh air, for the touch of the sand and the cool air from the lake on my skin. My heart dances to the sounds of busy people, fireworks in the distance, and the crackle of bonfires. There are so many ways to allow your heart to roam free during these lively months of the year!
[ctt template="2″ link="j7d5D" via="yes" ]Summer has its own song, its own feeling, and its own language. There is a certain sense of freedom that comes with summer, and an urge to create, experience, and reconnect with yourself and with others.[/ctt]
1. Awaken your heart at sunrise

The days are long and the sun is up early! Open the windows and feel the summer air and sunlight pour into your space while you make your coffee or tea! It is one of the most invigorating feelings to wake up with the sun by your side and have a little extra time in the morning to start your day. You choose what you want to do with this time. If you want to meditate, find a space and just breathe. Or, maybe you want to spend your morning with your journal and a pen.  Maybe you wish to simply sit and look outside and think. There is no right or wrong way to spend the early hours of a summer morning, and doing what you want to do is what is going to get those heart lines rocking and ready for an amazing day.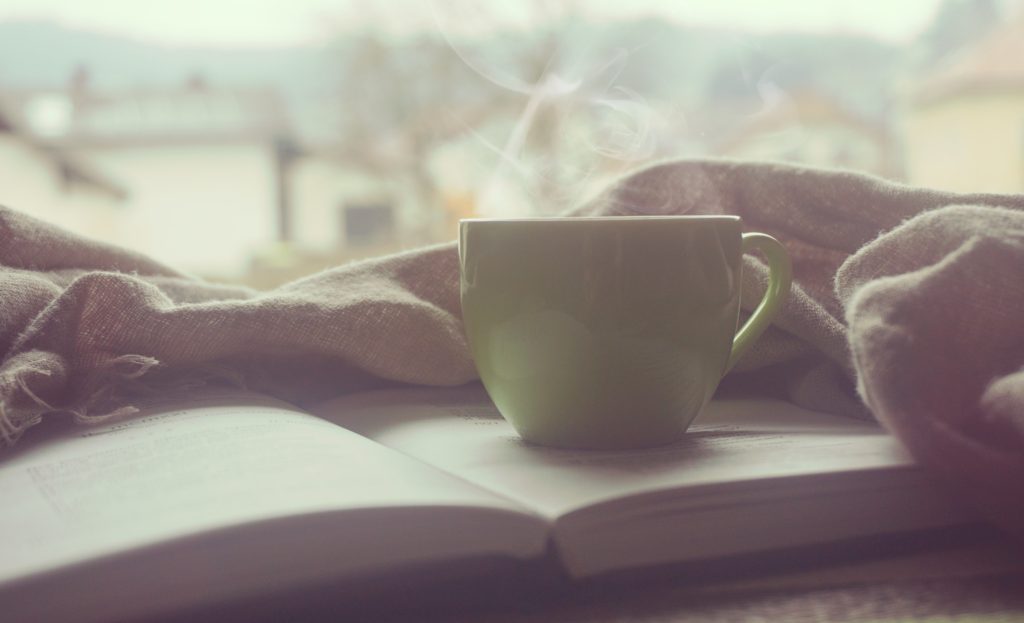 2. Kick-start your creativity
Finding passion in a project or a job fuels the heart. It gives your heart a unique sense of purpose and ownership. So I say …  create, construct, arrange, write, cook, draw, prepare, or craft! Make something by using ingredients, supplies, tools, musical instruments, paper, machines; whatever it is that drives the passion that is in your heart. Bring life to something that didn't exist until you made an idea a reality! This is just the kick-start that your heart needs in order to fuel its creative fire during these extra summer hours!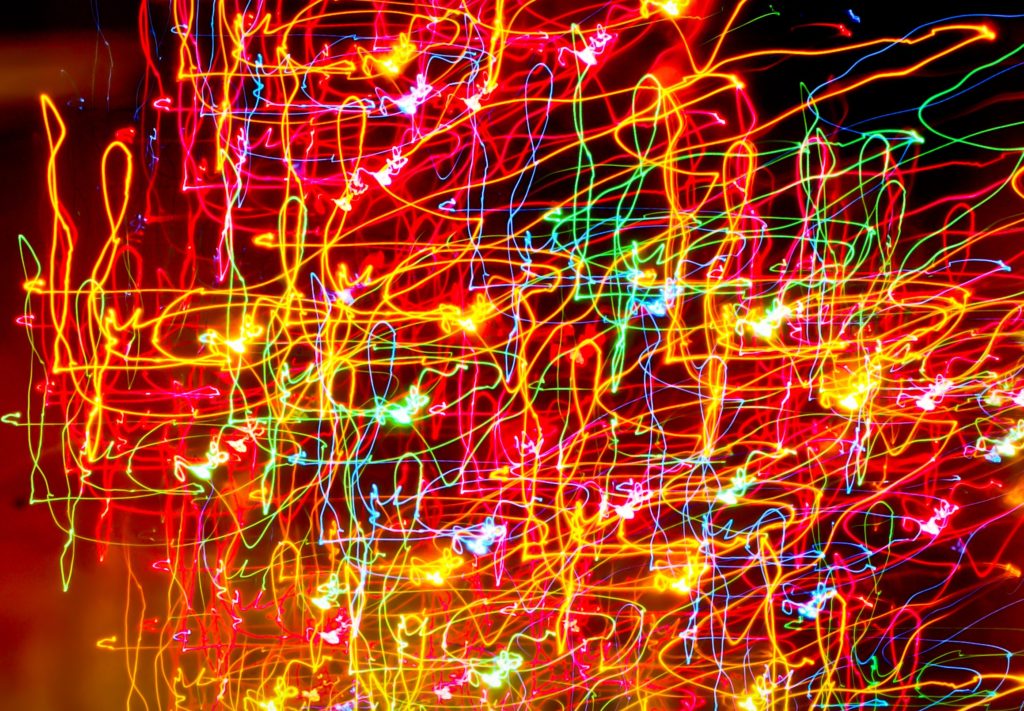 3. Quicken your pulse
It's not a secret that being active is good for the heart! It gives you more energy, it inspires and motivates you to improve your health, and it simply feels good to move! The summer seems to spark my heart into wanting more than just my normal gym routine. I am motivated by seeing the activity of others. I love going to the lake for a casual walk and being surrounded by people running, biking, or just being out and about! It stirs up an energy that drives me to try a new exercise class, wake up with the sun and go on a walk with my coffee, or train for a race. Summer is an energizing season! Take advantage of its lively atmosphere and allow it to get your pulse moving!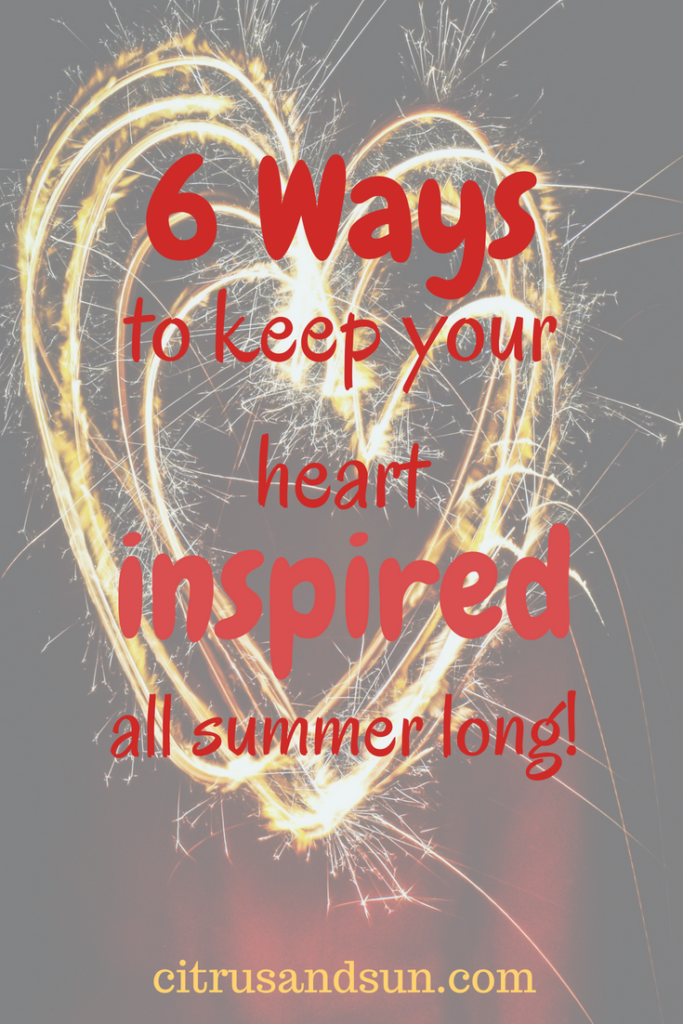 4. Take your heart on a staycation
I absolutely love traveling and exploring new places, but having a 'staycation' can be just as exciting, especially if you plan it out with certain intentions. Are there places around your hometown that you have always wanted to visit or experience but have never seemed to find the time? Are there projects that you really want to finish, but they always seem to be put on the back burner? Carving out time during your normal summer routine to have a staycation is just as needed as that trip that you are thinking about taking to that tropical island. Staycations remind your heart and soul of the simple joys of being at home, and make you grateful for the life that surrounds you each and every day.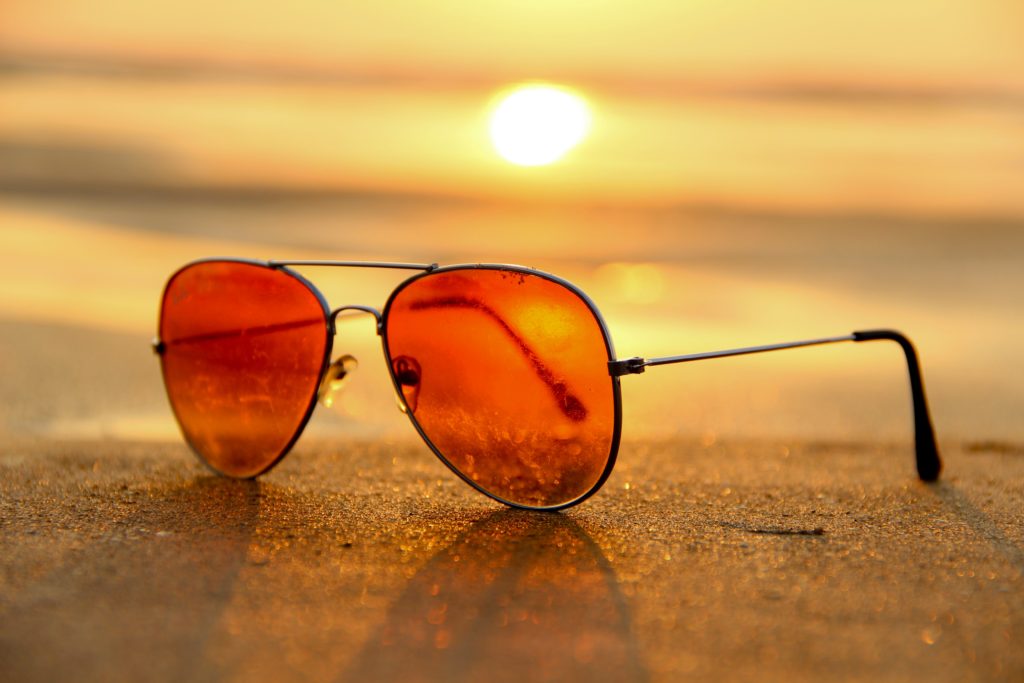 5. Listen to the heartbeat of the storm
Okay, this one might seem a little out of place, but rainy summer days are some of my favorite days to practice mindfulness, slow down, and look at the outside world with fresh eyes. Add in a thunderstorm, and my heart is bursting with every echoing boom and flash of light. Summer storms rejuvenate the outside world, and cleanse the soul. They cool down the air, allowing a certain sense of relief from the sun's hot rays. Listen to the pitter-patter of the rain, the boom of the thunder, the crackle of lightening, and the wisps of the warm wind. These unique heartbeats of Mother Nature are some of the best sides of the summer sky, and can help set the pulse for a cozy, relaxing summer day.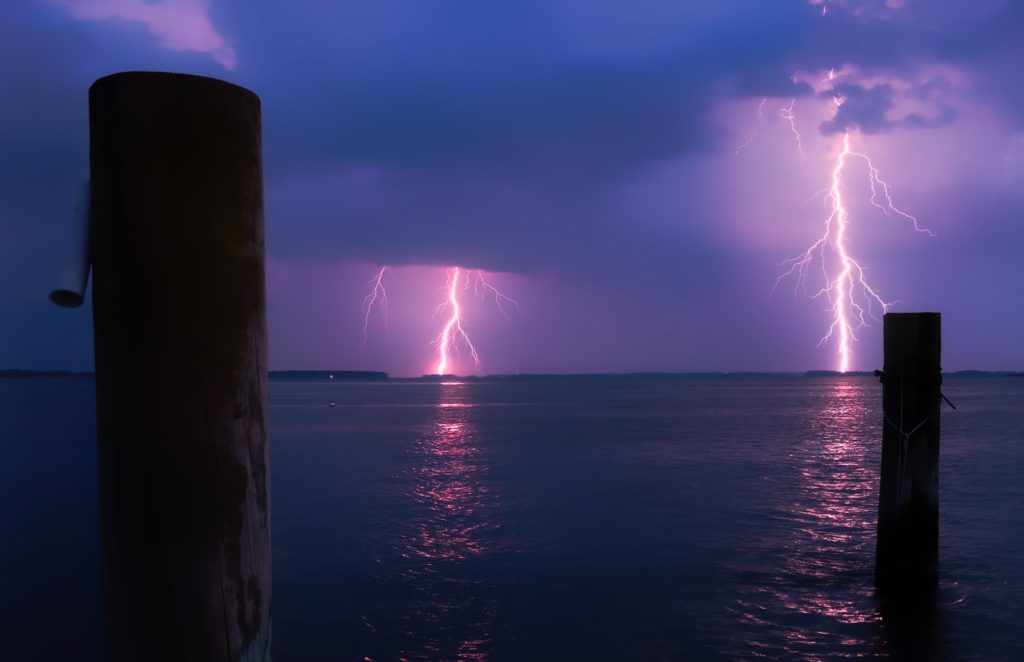 6. Allow the music to pull at your heartstrings
Music has a special vibe during the summertime — it can be found in a playlist, at the concerts we attend, from a car radio pouring sound out of a rolled-down window, or the music we dance to near the rhythmic crackle of a bonfire. Embrace these sounds and the feelings that they bring your soul. Music is capable of creating moments of pure emotion and presence. Grasp these moments and keep them in your heart as mementos of this glorious season.
I created a playlist specifically with this post in mind entitled "Firecracker Heart." Listen to it below, or follow on Spotify! Music is a big part of my life, and I can't wait to share some of my summer favorites that get my heart racing!
A Firecracker Heart Is Contagious
I understand that not every day is going to be full of sunshine and happy music.  No matter what season of the year it is, we are all experiencing different seasons of our lives which can bring both highs and lows to our days.
Just the other day I was experiencing a particularly low day.  It was a beautiful, sunny blue-skied day, but I just wasn't feeling that fire inside of me.  Despite my mood, I decided to go on a walk and take advantage of the warm weather. As I walked near the river, I saw pure happiness everywhere.  People were lost in conversation. A man was enjoying a cup of ice cream.  A girl was engrossed in a book, a cup of coffee in her hand.  Others had headphones in their ears and were running intensely down the walkway.  I found myself lost in the happiness of others, and started to feel a little spark in my own heart.
Sometimes surrounding yourself with people who are experiencing their own personal fireworks can be just what you need to see the colors of your own fireworks again.  All it takes is one little spark to start a fire!
Happy sweet summertime!!!
Summer is here and my heart is ready to beat louder for these long days, warm nights, and new experiences. What are some of your favorite ways to spend your summer days? Is there a project that you have been hoping to begin? Do you have songs that get your heart pumping? However you choose to spend these days, do so with your whole heart!
Wishing you zest & light,
Stephanie
Save
Save
Save
Save
Save
Save
Save
Save
Save